TRAILBLAZING ENERGY INNOVATION THROUGH
FOUR DISTINCT CONTENT OFFERINGS
We know this is a difficult time for many organizations as we experience the impact the Coronavirus is having against the world's health and economy. To alleviate these undesirable times, we want to ensure you and your organization have the tools and information available to stay informed in this rapidly changing environment. We have developed a COVID-19 resource page filled with articles to keep you informed.
Important: DISTRIBUTECH International Information Update
As a consequence of the ongoing impact of the COVID-19 (coronavirus) pandemic, DISTRIBUTECH International, originally scheduled to take place on February 9-11, will now be held at the Orange County Convention Center, in Orlando, Florida, USA, on March 30 - April 1, 2021, side-by-side with POWERGEN International.
Please be assured that we are continuing to closely monitor the latest public health and government advice with regard to COVID-19 (coronavirus) and are carefully adhering to their directions. Our absolute priority is to safeguard the health and welfare of all those involved in our events.
Thank you for your ongoing support and understanding.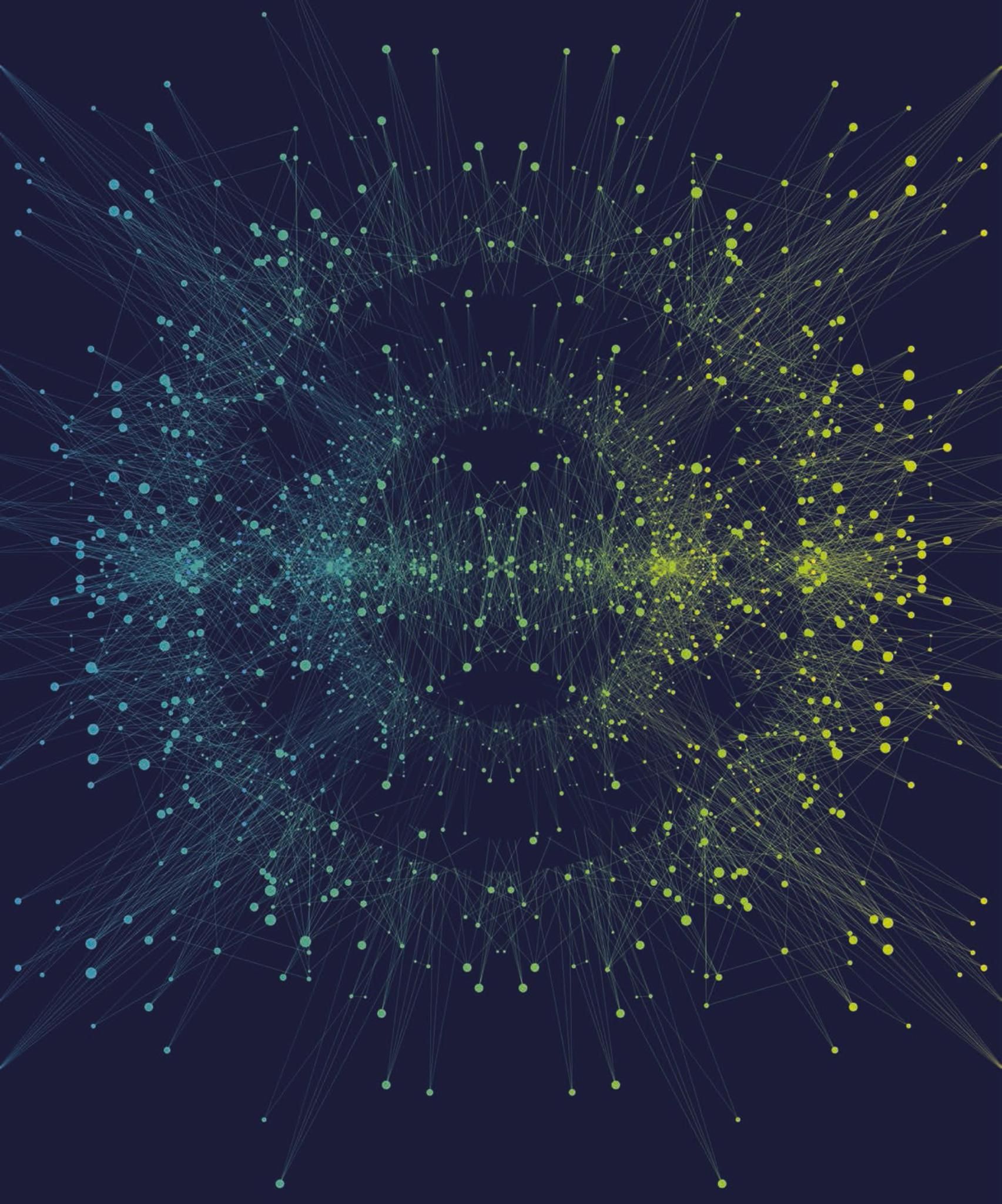 "I have been exhibiting at DTECH for almost a decade. And this year, the amount of traffic that we've had through the booth and the quality of the interactions with everybody who has stopped by has been bar none the best. I think this year more than any other year, there's a lot of excitement that's going to continue even after the show."

"What we find valuable about these kind of shows is being able to come in and actually see the talent that's coming out of the University environment. We're actually able to review the work that they've done to engage our interests and also look at the talent pool out there that's coming into the industry and pull upon them to help us in terms of some work that we'd like to do."

"I attended DISTRIBUTECH 2 years ago and to see where we're going with technology in the future in the sessions and to see the companies, that's really exciting. It's growing and gotten bigger and I'm excited to learn and see what all of the people and the vendors, it's been great. I'm excited to come back next year!"

"It's been a really good week, we've been able to meet a lot of great new customers, and being able to network and really get our name out as far as mentioning all of our great new services."

"Initiate is a wonderful value proposition to get an exposure to DISTRIBUTECH and all the perspective utilities that come out here. You get to meet all these other cool startups, and mingle with the future leaders of energy so I just can't imagine anyone not being interested in this if you're interested in the new things that are happening in energy. This show was probably my best DISTRIBUTECH, and I've been coming for the last seven years."

"Initiate is a really really great opportunity for a small startup. Normally we wouldn't have a formal presence at a show like this; we come, and try to meet people. Having a booth and having the exposure of the Initiate Program has been fantastic, it's a game changer for us. I would absolutely recommend it to any company, any startup, small company that's looking to get exposure in the Utility space. These shows are very large, there's a lot of noise, it's tough for a small company to get exposure and the Initiate Program provides a vehicle for us to get our message across."

"DISTRIBUTECH is the main hub to meet people from all over the industry in just a few days."