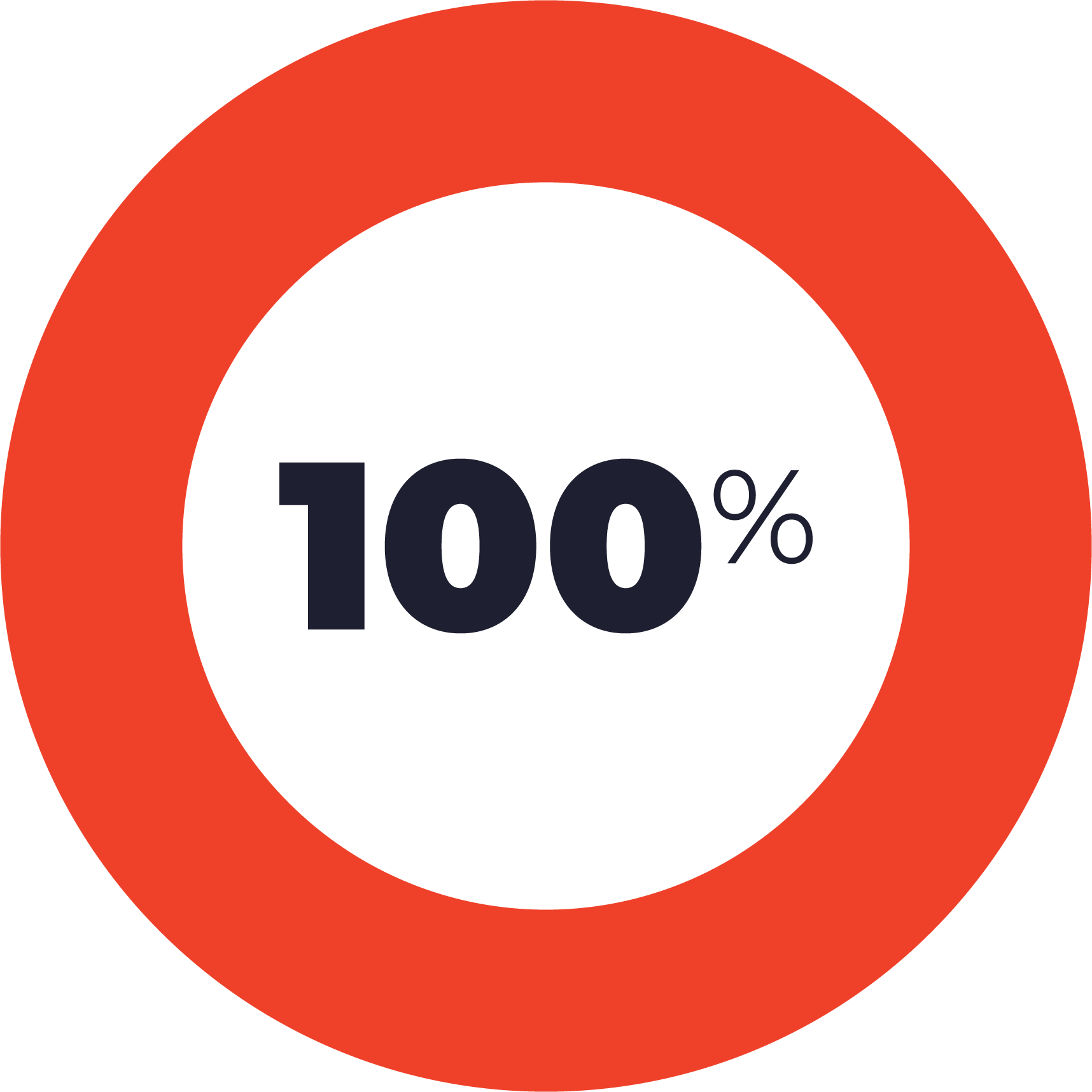 of attendees were satisfied with the quality of exhibitors at DISTRIBUTECH 2022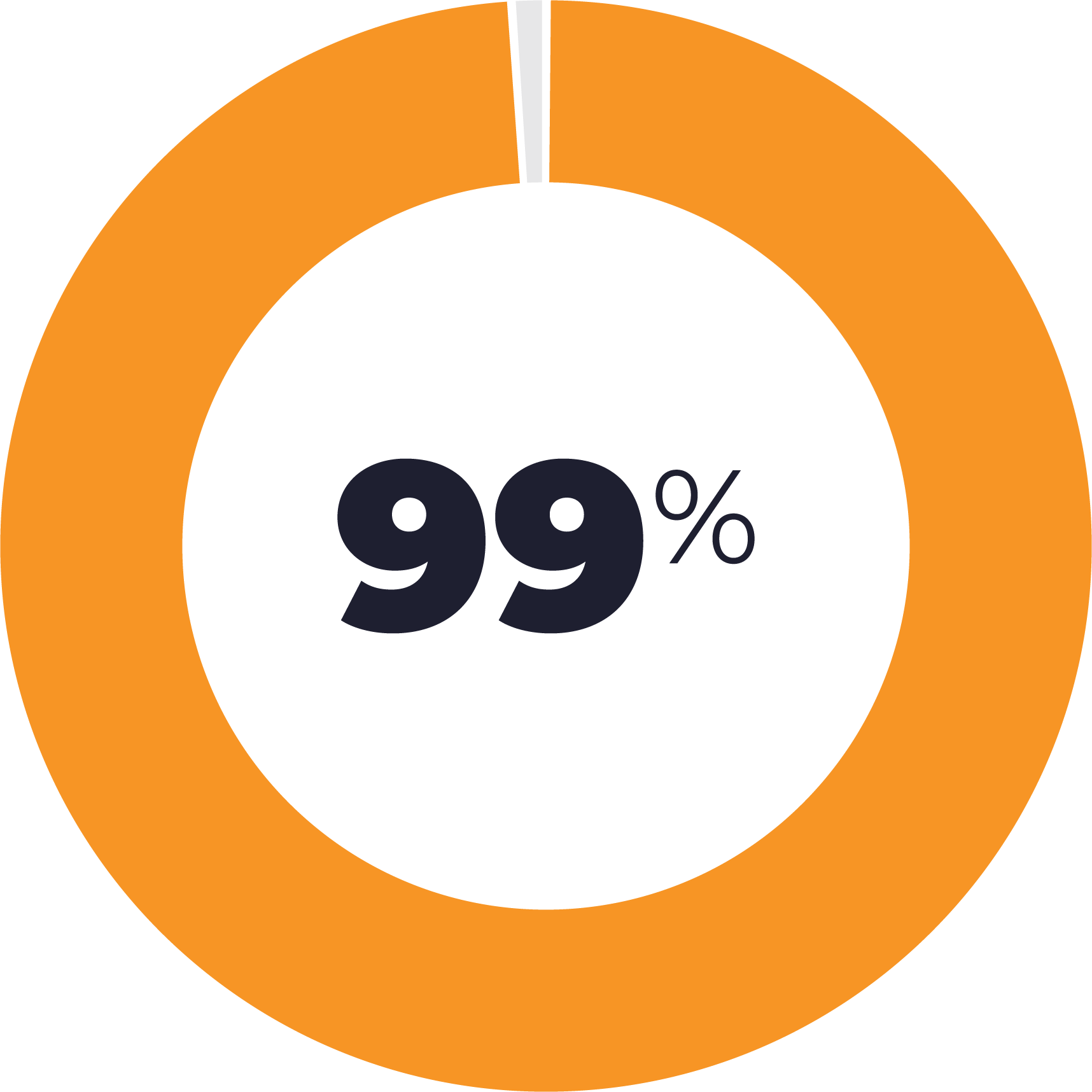 of attendees were satisfied with the innovation on display at DISTRIBUTECH 2022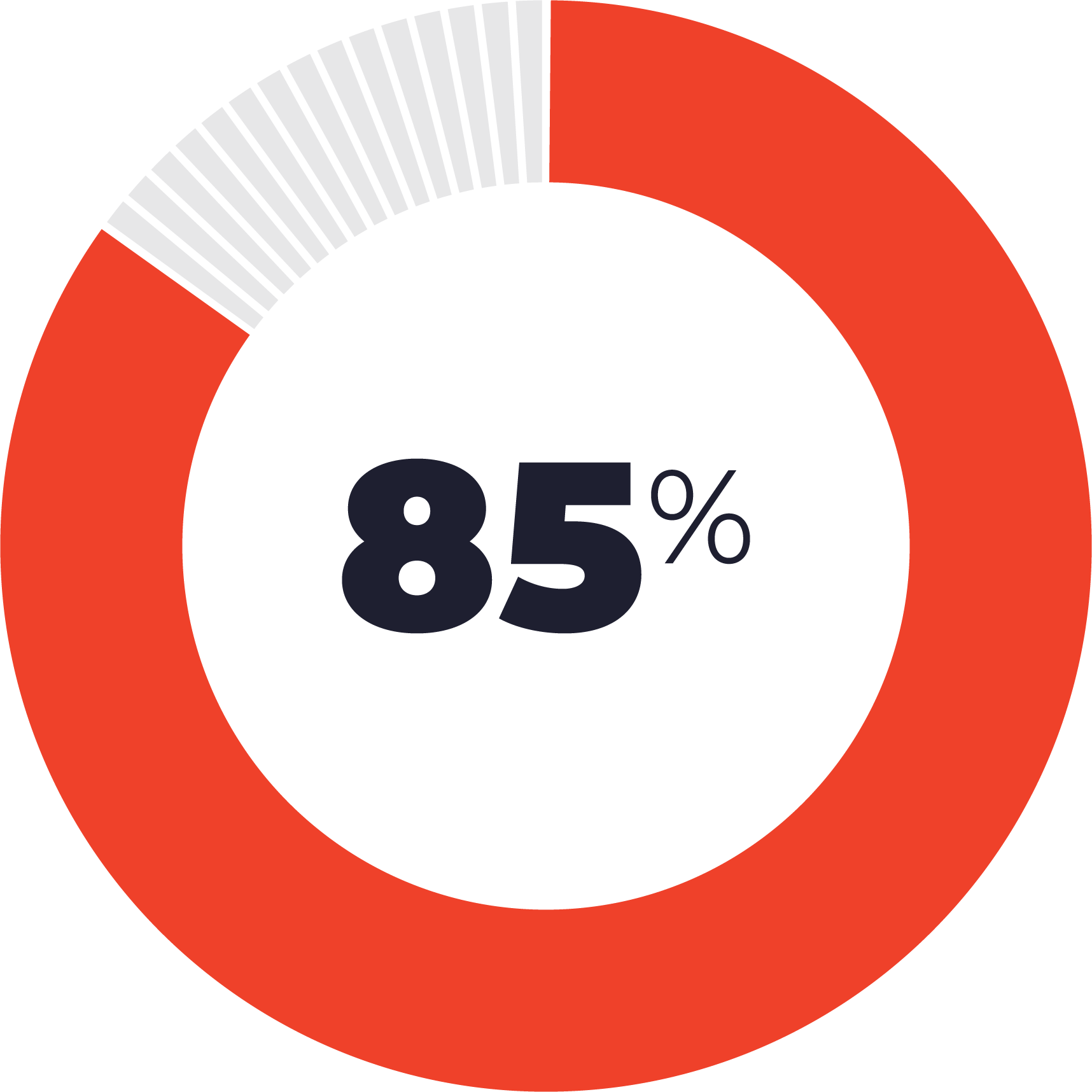 of attendees were overall satisfied with DISTRIBUTECH 2022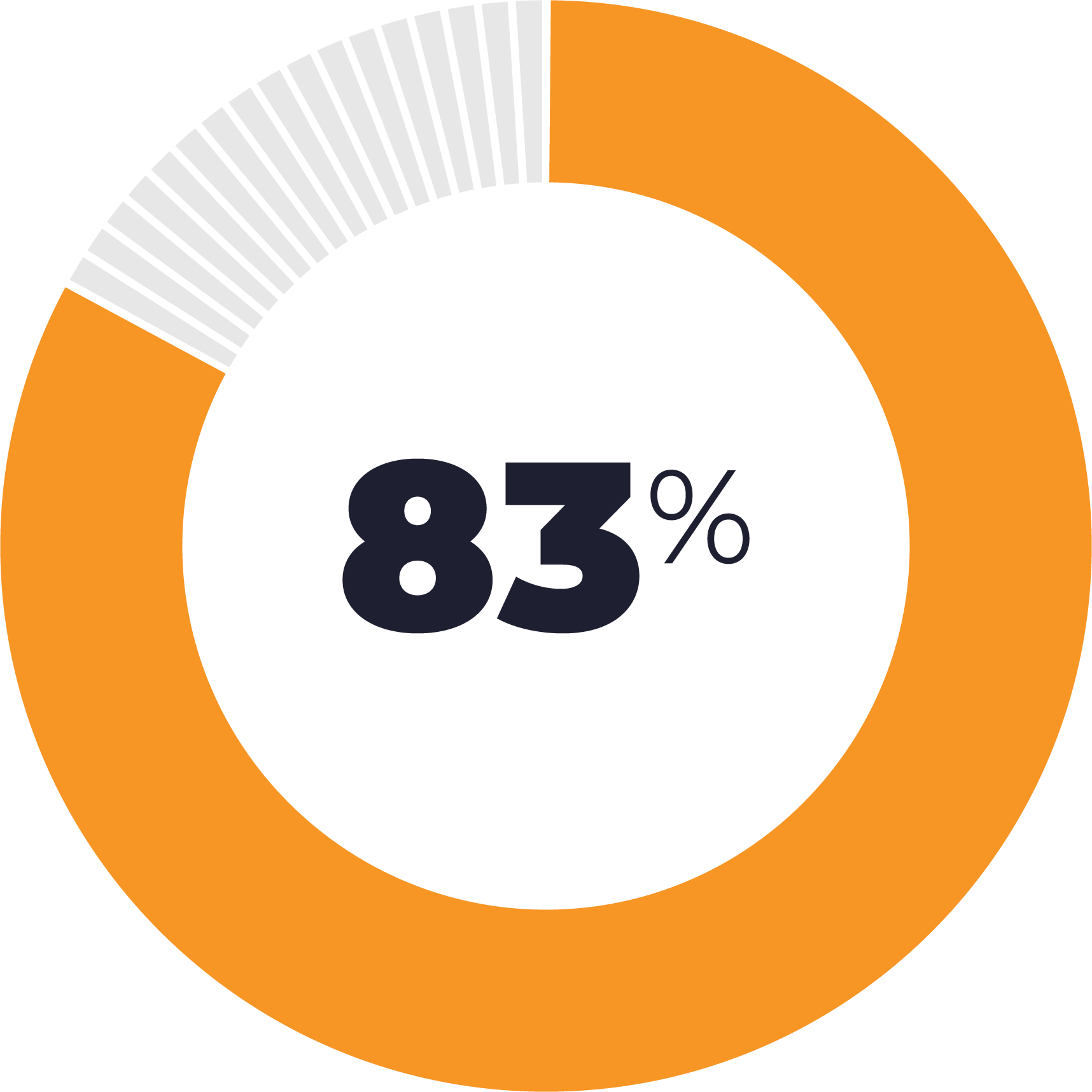 of attendees said they attend DISTRIBUTECH International® is important to their business/organization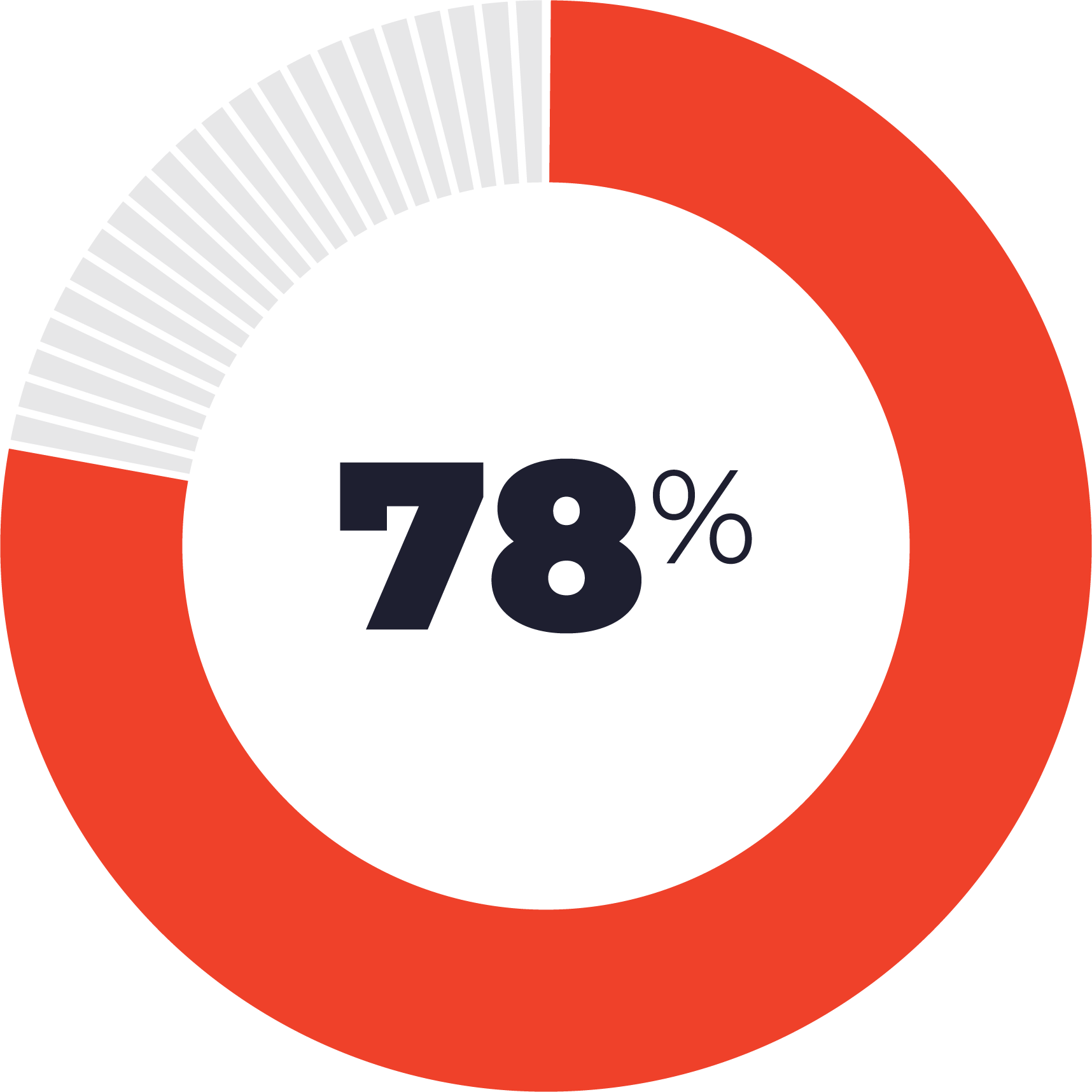 of attendees come to DISTRIBUTECH to network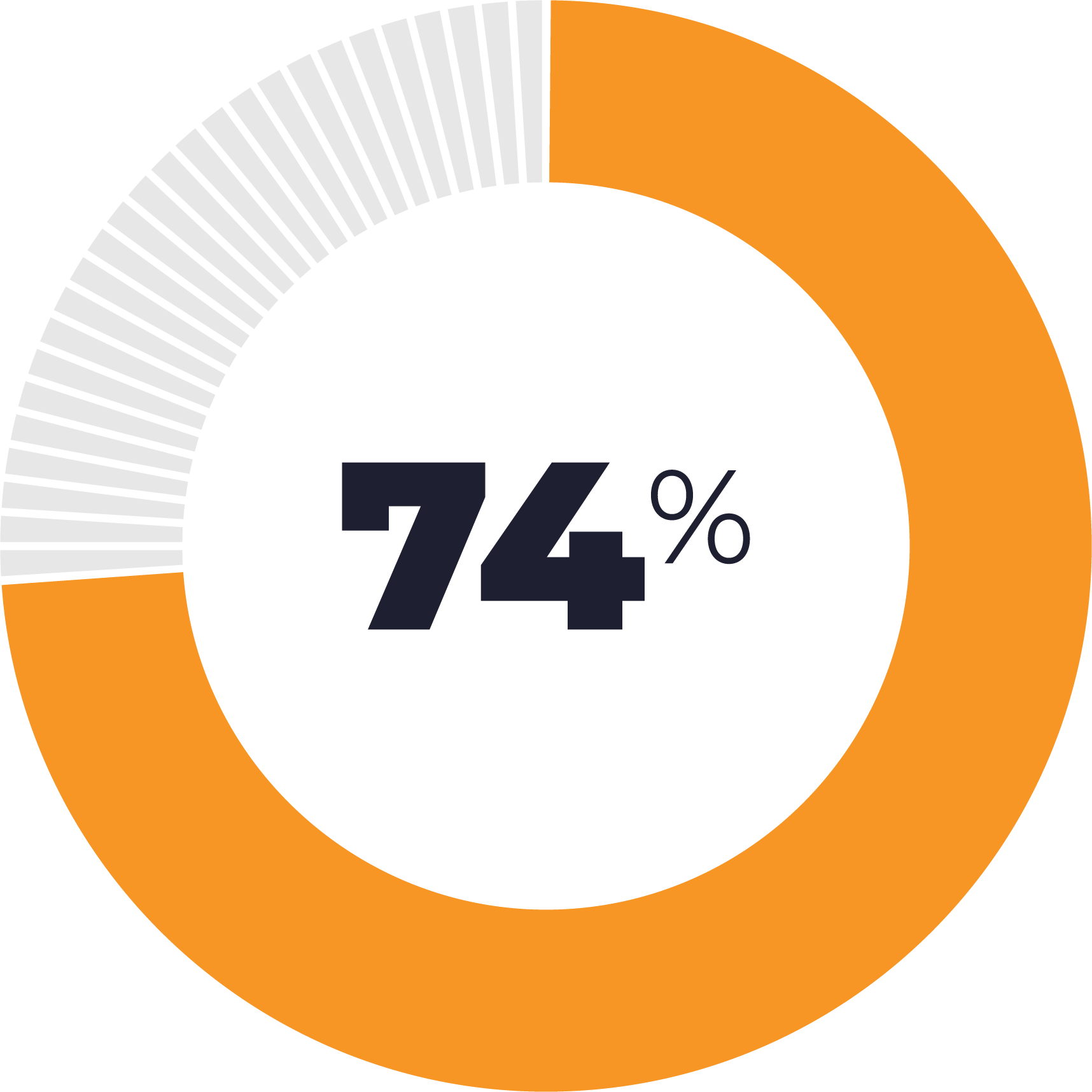 of attendees come to DISTRIBUTECH to see innovation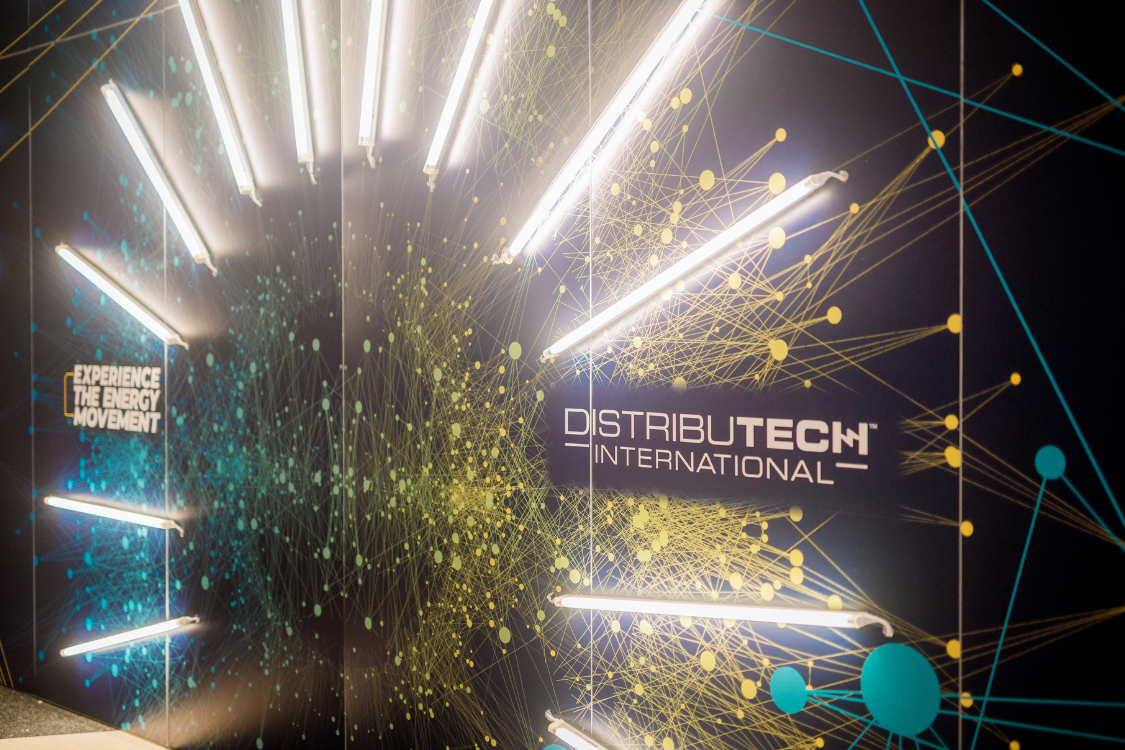 Media & Press
We value working with media partners and some of the best editorial voices in the industry. Media/Press registration opens in the Fall of 2023!
COMING SOON!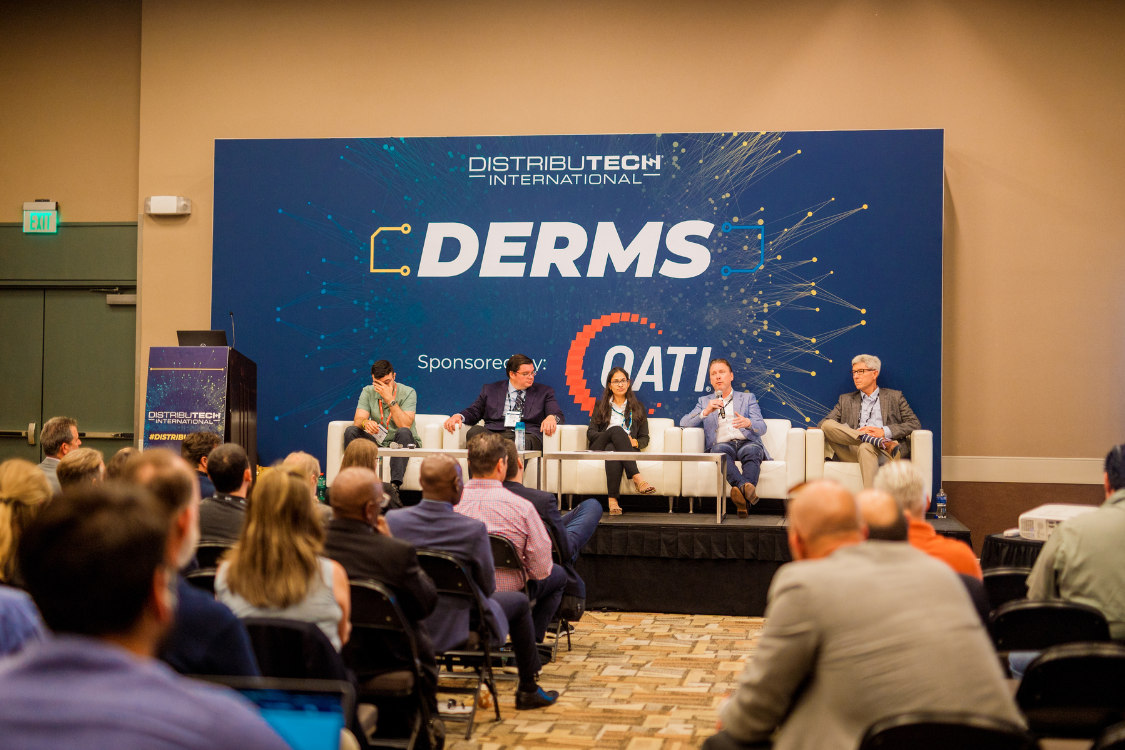 Conference Sessions
From over 100 education sessions, organized into 13 summit tracks — keep up to date with the latest industry developments and discussions that are most relevant to you.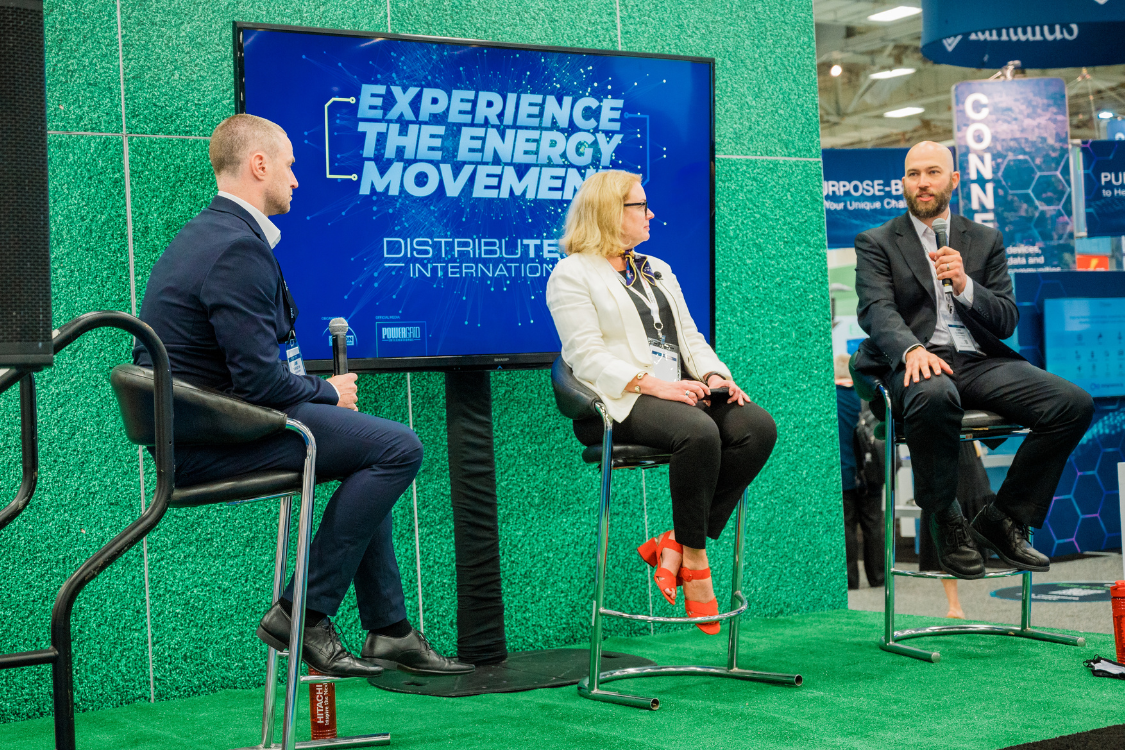 Knowledge Hubs
The free-to-attend Hub Sessions explore innovations and technologies helping to transform the energy landscape, showcasing projects, intelligence, and insights into future solutions. The Hub Sessions offer a dynamic format and engaging Q&As, allowing attendees to network in an exclusive topic-led setting, right on the exhibition floor.
COMING SOON!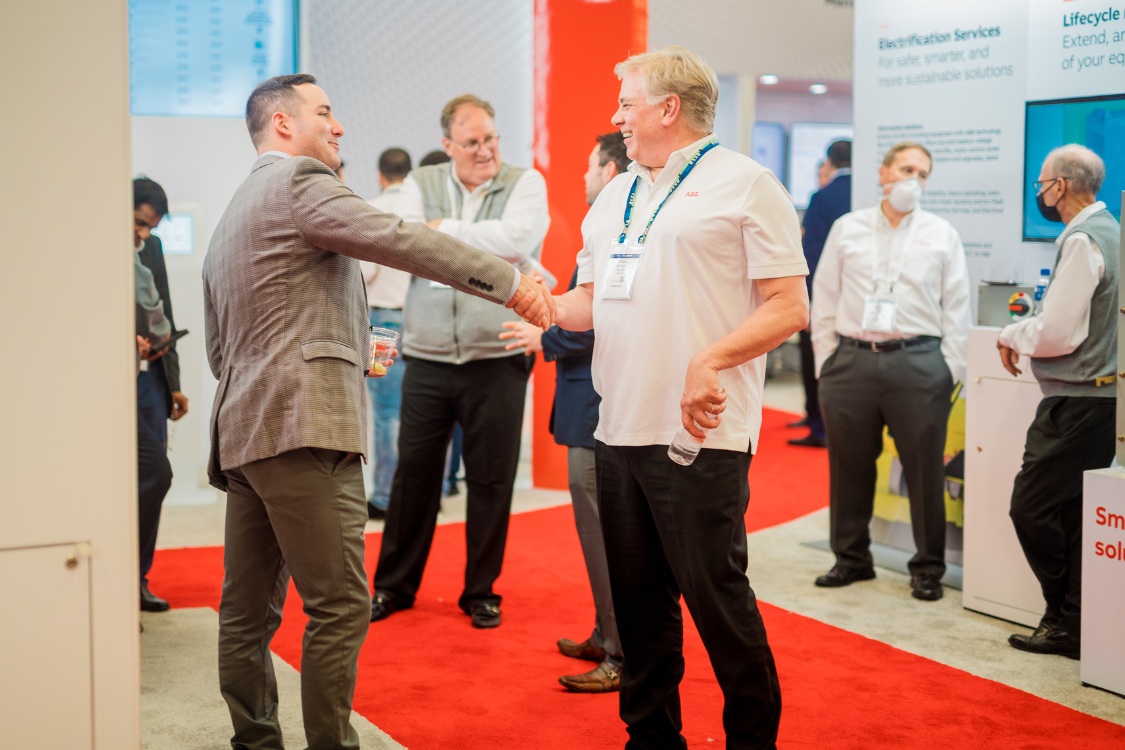 Utility Partner Program
Our Utility Partner Program offers a range of exclusive discounts and benefits to member utilities and their employees attending DISTRIBUTECH International®.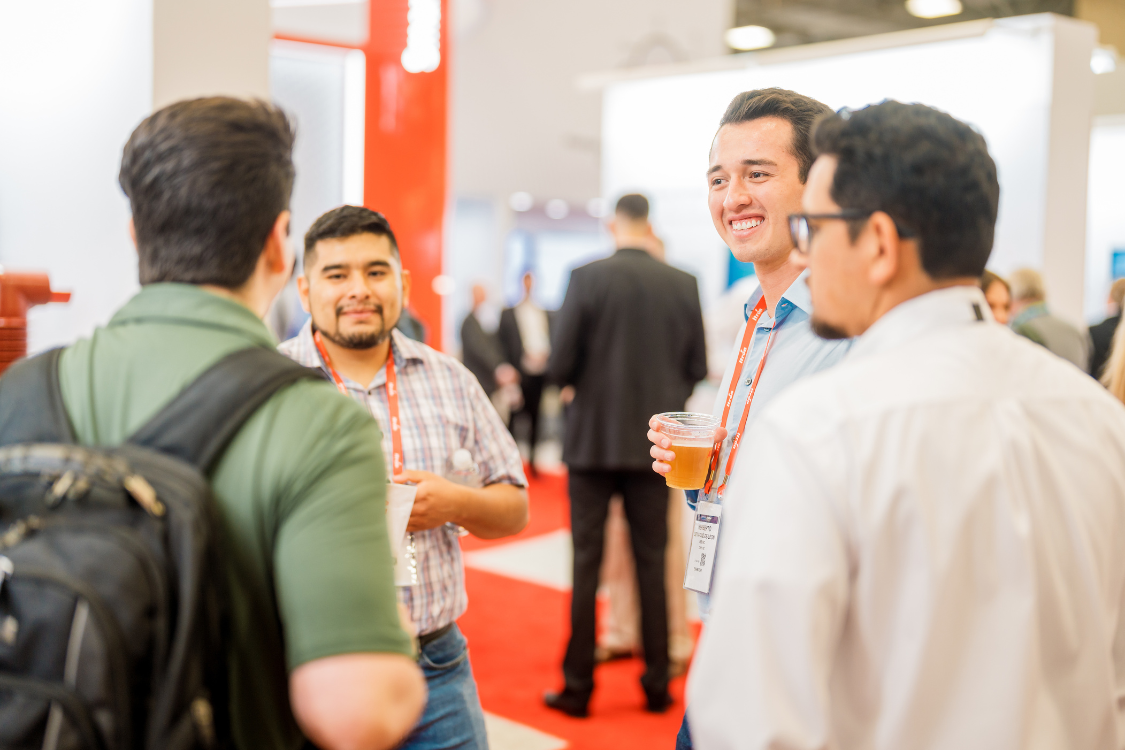 Networking Events
DISTRIBUTECH International® offers a variety of networking opportunities designed to help attendees maximize their experience with other power professionals.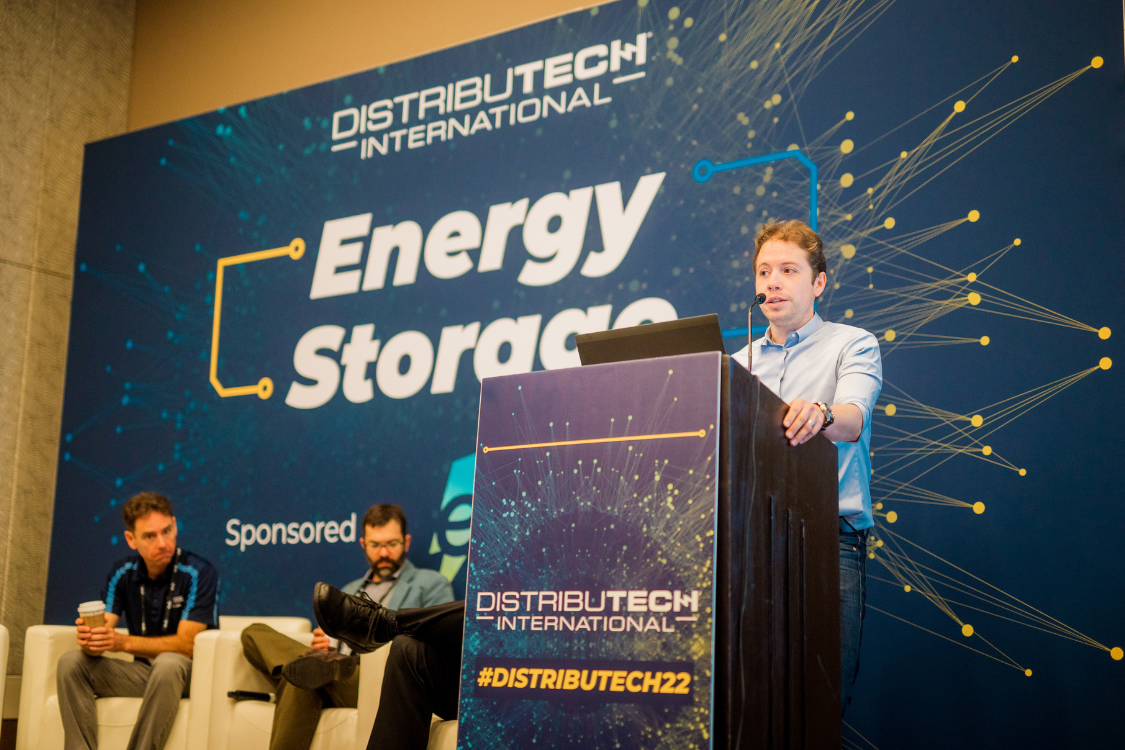 Tech Tours
Join us for an on-site tech tour - details to be announced in the fall of 2023!
COMING SOON!