SECC'S 2023 Consumer Symposium
Monday, February 6 from 9:00 AM - 7:00 PM
Room: 5AB
Join the Smart Energy Consumer Collaborative for the 2023 Consumer Symposium, a one-of-a-kind event focusing on residential customers and their relationships with the smart grid, grid edge tech, electric vehicles and related programs & services. Register with the button below for just $250.
Takeaways include:
Learning about successful customer programs
Discovering what today's consumers want from utilities
Networking with leaders in customer-centric transition

Monday, February 6
Room: 6A
The GridTECH Connect Forum looks to create an environment that fosters the exchange of ideas, knowledge, and expertise to further innovations surrounding interconnecting DER – including Solar, Energy Storage, Electric Vehicles and Microgrids.
The event will bring together utilities and renewable energy leaders to solve the challenges of DER interconnection in a highly focused and intimate setting.
The inaugural event, co-located with DISTRIBUTECH International® in San Diego on Feb. 6, 2023, will focus on interconnecting DERs for California utilities and developers.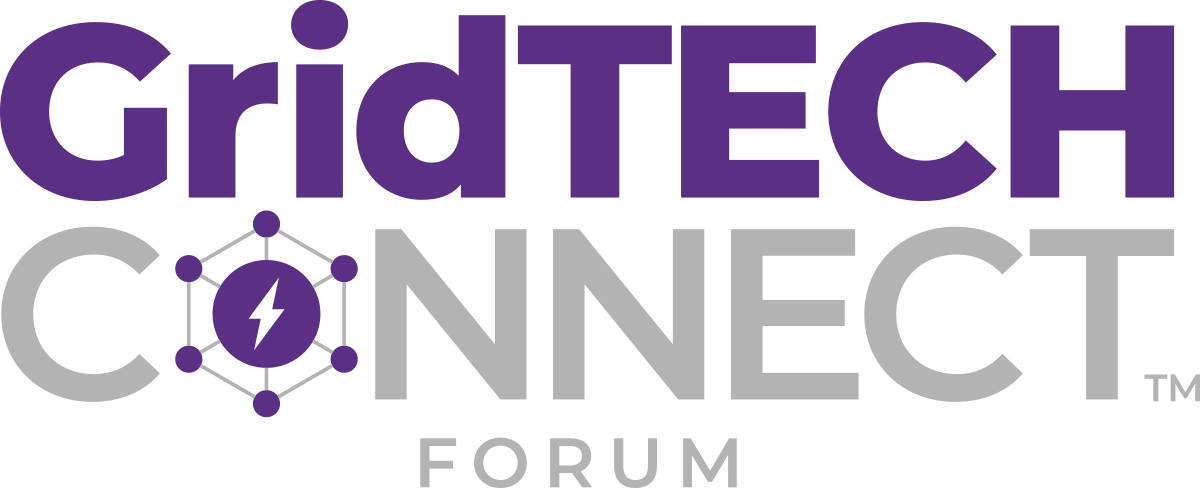 The Future of Long-Duration Energy Storage
Monday, February 6, 2023, 9:00 AM - 11:30 AM
Room: 25ABC
*The room will be capped at 300, seating is first come, first served.
As a precursor to SDG&E's Vanadium Redox Flow battery and microgrid tour, NEDO and GO-Biz are hosting a special presentation and panel discussion that explores the future of long-duration energy storage and new battery technologies.
Integrating long-duration storage for renewable energy is critical to helping California reach net-zero by 2045. Hear from a panel of experts from utilities, governmental agencies, national labs, and energy storage businesses on the challenges and solutions for long-duration energy storage and its role in creating a clean energy future.
Installed in 2017, the VRF microgrid demonstration is a collaborative venture between Japan's New Energy and Industrial Technology Development Organization (NEDO), Sumitomo Electric (SEI), and San Diego Gas & Electric (SDG&E). The project helps address California's goals for 100% carbon-free electricity, grid reliability, and climate resilience. In 2021, the team successfully completed a zero emissions microgrid pilot project using a vanadium redox flow (VRF) battery – the first of its kind to be connected to California's energy market.
Different from lithium-ion batteries, the VRF battery proved to be an innovative, zero-emissions, nonflammable energy storage system that is safe and has a number of benefits including:
Projected long service life of 20+ years with the ability to accept an unlimited number of charge-discharge cycles without degradation
Versatile design through a single system that addresses both short and long periods of output variation
Long-duration storage that can keep critical facilities powered during emergencies (VRF 2MW/8MWh)
Presentation Location: San Diego Convention Center
VRF Tour Date: Monday, February 6, 2023, 1:00 - 4:00 PM
DER Interconnection Study Bootcamp
Tuesday, February 7, 2023, 11:00 AM - 3:00 PM
Room: 9
This boot camp will use a set of open-source and commercial software tools to show the value of good data, analysis methods, and automation in the study of DER hosting capacity and impacts.
Structure:
We'll begin with an overview of the study process, including a set of up-to-date references.
Participants will be divided into teams of two or three people, ideally representing different stakeholders and regions.
Each team will then work on a sample study of utility-scale DER interconnection, situated in a public test system such as the IEEE 8500-node (suburban, radial) or the IEEE 390-node (urban, secondary network). The tools available include OpenDSS, GridLAB-D, NRECA's Open Modeling Framework, and GridUnity.
Participants will be able to run analyses on their laptops and/or in the cloud, using installers, cloud-based software, and feeder models pre-configured by the presenters.
The sample problems will highlight the impact of simplifying assumptions, missing or incorrect data, overlooked phenomena, etc.
The boot camp will close with a discussion of how to bring any learnings back home