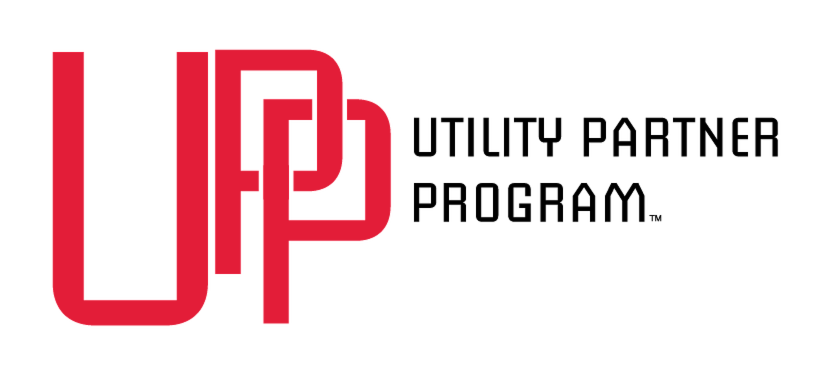 This program places utilities at the center of the DISTRIBUTECH International® stage and offers a range of exclusive discounts and benefits. The Utility Partner Program (UPP) offers privileges to member utilities and their employees attending DISTRIBUTECH International®—enabling them to network with utility peers and meet with the supplier market. From lunches and coffee breaks; to organized networking receptions—members will have the opportunity to compare notes with others facing the same challenges.
Interested in sending a group? Email Zachary Zichi
Benefits
Exclusive group discounts
Access to ALL conference sessions
Discounted Utility University Courses
Two complimentary passes to GridTECH Connect Forum, co-located with DISTRIBUTECH
Access to the exhibit hall, keynote, networking events, and knowledge hubs
Online conference proceedings
Recognition showcasing your VIP status!
See what your peers are saying!
"Every year as I evaluate industry conferences to send our Engineering teams to we look at DISTRIBUTECH as the crown jewel. We typically send a large group who specialize across multiple disciplines. With the flexibility that the Utility Partner Program offers, it gives us access to all of the conference sessions, exhibition hall and network events. The discounted rate with the UPP is ideal for any Utility that plans to send a large group"
National Grid