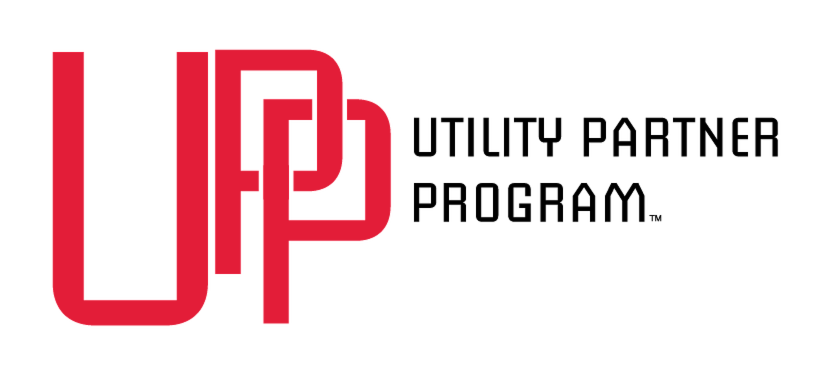 This program places utilities at the center of the DISTRIBUTECH International® stage and offers a range of exclusive discounts and benefits. The Utility Partner Program (UPP) offers privileges to member utilities and their employees attending DISTRIBUTECH International®—enabling them to network with utility peers and meet with the supplier market. From lunches and coffee breaks; to organized networking receptions—members will have the opportunity to compare notes with others facing the same challenges.
Discounted Delegate Rates
Send more for less.
Utilities attending DISTRIBUTECH International® can now send more employees for a lower rate. We've put together three levels of utility delegate packages with special rates, making it the most cost-effective way for utility staff to attend DISTRIBUTECH International®.
Basic Utility Partner Send 5-9 delegates for $3,400
Enhanced Utility Partner Send 10-19 delegates for $6,500
Premier Utility Partner* Send 20-30 delegates for $9,200
*NOTE: Those with the Premier package can send additional UPP Individuals (over the 30 allotments) for $150 each.
Membership Benefits
The UPP offers exclusive benefits to employees of member companies!
• Discounted delegate rates
• All conference sessions
• Keynote featuring Rick Perry
• Exhibition floor entrance to both DISTRIBUTECH and POWERGEN
• Exhibition floor knowledge hubs
• Exhibit hall receptions
• Wednesday and Thursday lunch vouchers
• Networking party
• Online access to presentations
As a participant your company logo may appear in...
• Preliminary event guide
• On-site event guide
• Event website
• On-site signage
• Other promotional materials
How to Register for the Program
This year, we've made it a whole lot easier for your company during registration. No more filling out forms, or dealing with a collection of excel spreadsheets. Instead, simply make your desired package choice right from our registration portal. How does "easy as 1, 2, 3" sound?

1. Go to the DISTRIBUTECH International® registration system. Fill out your personal information on the first page and select that you are a utility interested in buying a group conference Utility Partner Program package.
2. Continue filling out your company information and select what size group you are planning to send.
3. Complete your registration by submitting your payment, either by credit card or if you prefer to pay by check, please make that selection. Once your company is vetted and approved for this program by the DISTRIBUTECH International® team, you'll receive an email with further instructions on registering your group.
If you have any questions regarding the Utility Partner Program, please contact Zachary.Zichi@clarionevents.com.