The Smart City uses technology to monitor everything from air quality to water efficiency to parking and more. Discover smart city best practices and utility/city collaboration on a broad range of topics from smart streetlights to resiliency and sustainability.
Sponsored by: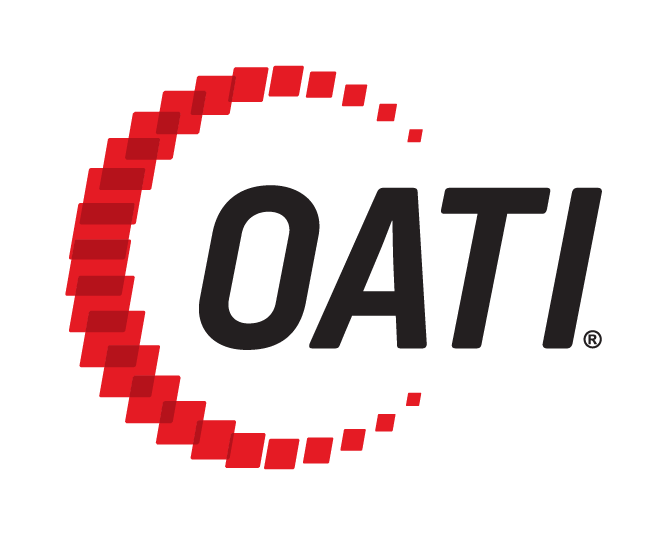 City of the Future
Wednesday, February 28 | 8:00 AM - 9:00 AM
As part of our City of the Future, DISTRIBUTECH builds bridges between utilities and cities. This is what the City of the Future is about: connecting diverse groups of stakeholders and highlighting their needs to support growth and innovation. Together with our partners DISTRIBUTECH's City of the Future will address resiliency, reliability, infrastructure, digital transformation, urban operations, mobility, connectivity, and public-private partnerships. Learn how to move smart cities forward.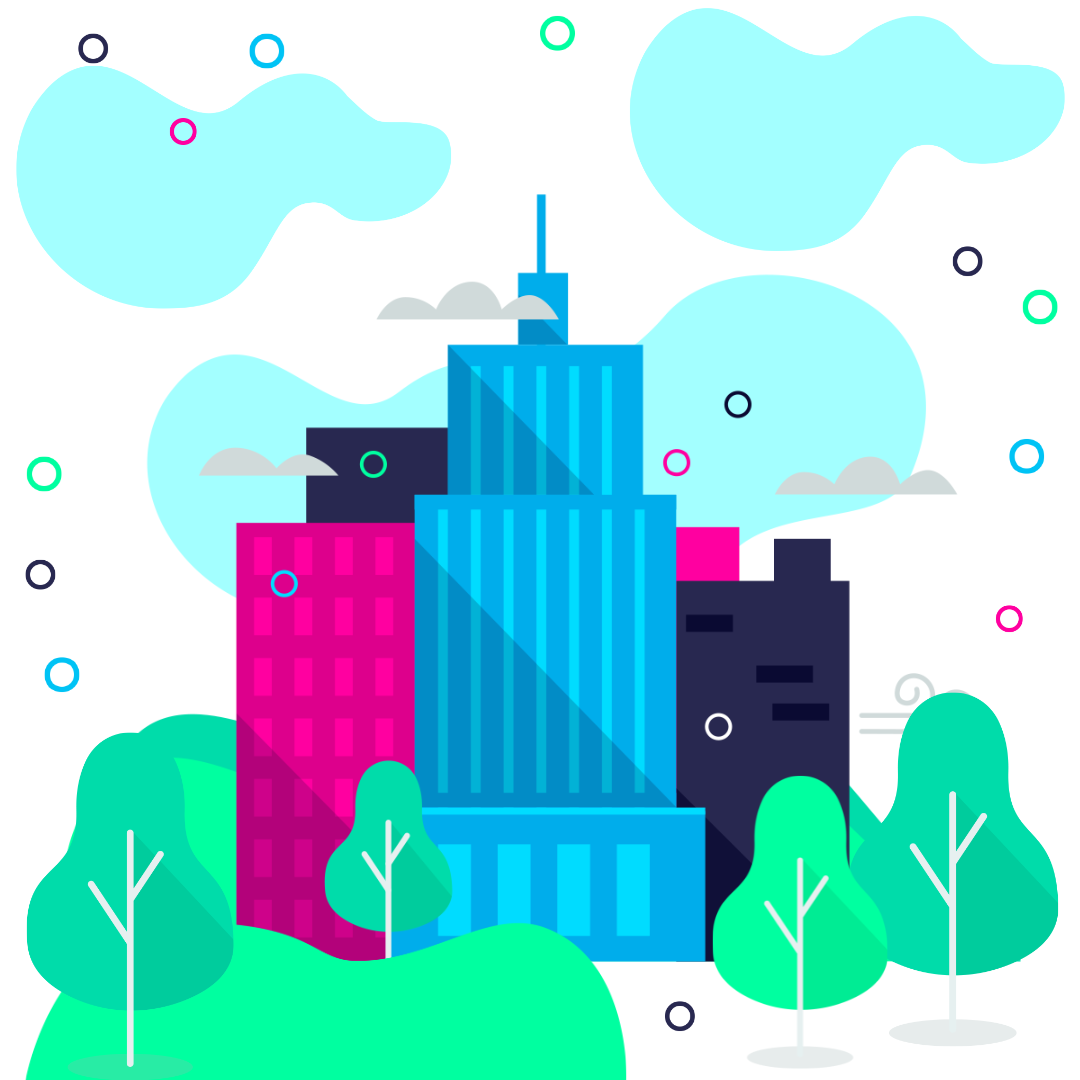 FEATURED CONTENT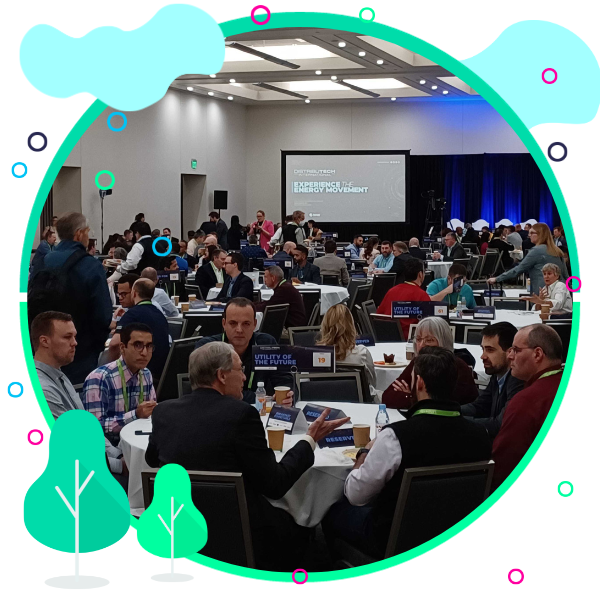 Prioritizing Smart City Investments Roundtables
Tuesday, February 27 | 12:00 PM - 1:00 PM
Wednesday, February 28 | 8:00 AM - 9:00 AM & 12:00 PM - 1:00 PM
Join us and be a part of our exclusive roundtable sessions, where we explore the depths of smart cities. This is your golden opportunity to connect with peers who share your interests and engage directly with influential figures in this essential field.
Utility Project Management – Methods for Success Utility University
Monday, February 26 | 8:00 AM - 12:00 PM
SMART CITIES EDUCATIONAL OPPORTUNITIES