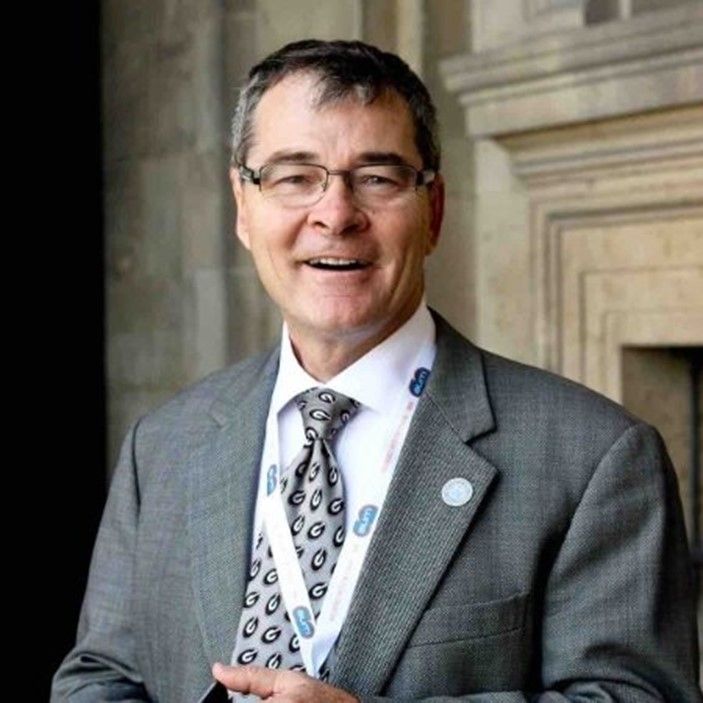 Tim Echols
Vice-Chairman and Commissioner
,
Georgia Public Service
Tim has supported and approved new carbon-free nuclear energy sources for Georgia that will provide baseload power for generations. He also supports recycling the nuclear waste and using the remaining energy in fuel rods as the most sustainable course of action for the state and nation. Tim represented the United States at the World Nuclear Exhibition and the Asia Nuclear Business Platform in 2018.

Tim created the Clean Energy Roadshow that has traveled the state for seven years helping commuters, businesses and municipal governments evaluate alternative fuel for transportation and residential use. When Tim took office, Georgia was 34th in solar power. Now, it is 4th in the nation in approved solar. Promoting clean energy has resulted not only in millions of solar panels being installed but an increase in electric vehicles with Georgia now ranking fourth in electric vehicles.

As a senior in high school, the Atlanta Airport Rotary Club selected Tim Echols as "Student of the Year." While at the luncheon, he met Truett Cathy, a renowned business leader, who invited Tim to his Hapeville corporate office where he challenged him on a pathway to civic leadership and involvement. After building a national non-profit organization, Tim ran for and was elected to statewide office in 2010 serving as Public Service Commissioner.

To lead by example, Tim added solar hot water heating to his Athens home just before being sworn-in. He bought a natural gas car, a propane van and owns two electric cars. When not managing Georgia's energy portfolio, Tim also has been at the forefront in fighting sex trafficking and advocating for the youngest of Georgia's citizens. He created the "UnHoly Tour" which helps policy makers see first-hand the harms of sex trafficking. The tour is credited with rescuing two children in Atlanta.

Tim, who earned a Master's degree in Non-Profit Organizations, considers the charities in our state a great resource. He has led the effort to provide the Salvation Army and other agencies with $5 million to help low income seniors in Atlanta with heating assistance. He founded "TeenPact" and grew the mock legislative youth program for teens to 38 states in his tenure. He continues to serve on the Board of Directors.

Tim and his wife, Windy, have been married 35 years. They have seven children and now live in Hoschton, Georgia.