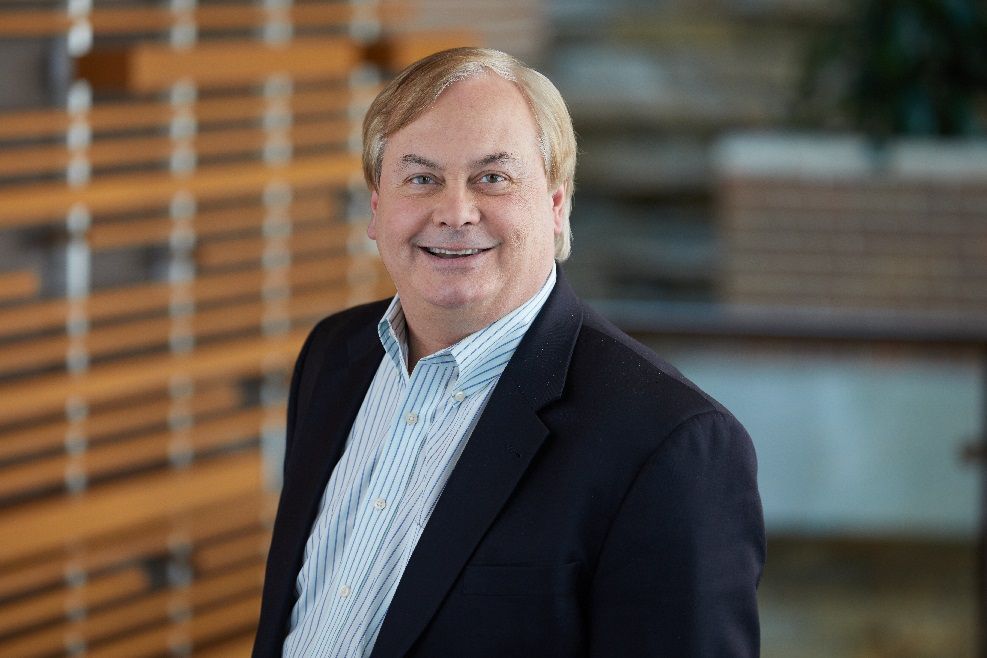 Terry Donnelly
President & Chief Operating Officer
,
Commonwealth Edison (ComEd)
As president and chief operating officer, Donnelly is responsible for leading ComEd's overall performance in the areas of service reliability, operations, engineering, construction, safety, customer satisfaction, financial management and smart grid development, including the implementation of one of the nation's first utility-operated microgrid clusters in Chicago. He has led the company in improving energy reliability for customers by an unprecedented 70 percent.
ComEd is a unit of Chicago-based Exelon. ComEd is the largest electric utility in Illinois and includes one of the largest urban power grids in the nation. The company employs more than 6,000 people and delivers electricity to over 4 million residential and business customers across northern Illinois – 70 percent of the state's population – including the City of Chicago.
Exelon is one of the nation's largest energy providers. The company has one of the industry's largest portfolios of electricity generation capacity, with a nationwide reach and strong positions in the Midwest and Mid-Atlantic. Exelon distributes electricity and natural gas to approximately 10 million customers in northern Illinois, Delaware, the District of Columbia, Maryland, New Jersey and Pennsylvania. Exelon is a Fortune 100 company headquartered in Chicago and trades on Nasdaq under the ticker EXC.
Donnelly began his professional career at ComEd sister company PECO, Pennsylvania's largest electric and natural gas utility, in 1983. He has more than 35 years of experience in the energy industry.
He was promoted to president of ComEd in 2018 and has served as COO since 2012. Donnelly also previously served as ComEd's executive vice president of operations, leading all energy delivery and transmission system operations. He has held several other executive positions covering a broad range of functions for ComEd and PECO.
Donnelly serves as a member of the Electric Power Research Institute's Research Advisory Council.
Donnelly serves on the board of directors for the Association of Edison Illuminating Companies, Chicagoland Chamber of Commerce, House Theatre of Chicago and Big Shoulders Fund. He also serves as vice chair of the board of trustees and chair of the quality committee for La Rabida Children's Hospital in Chicago.
Donnelly earned his bachelor's degree in electrical engineering from the University of Pennsylvania and MBA from Temple University.