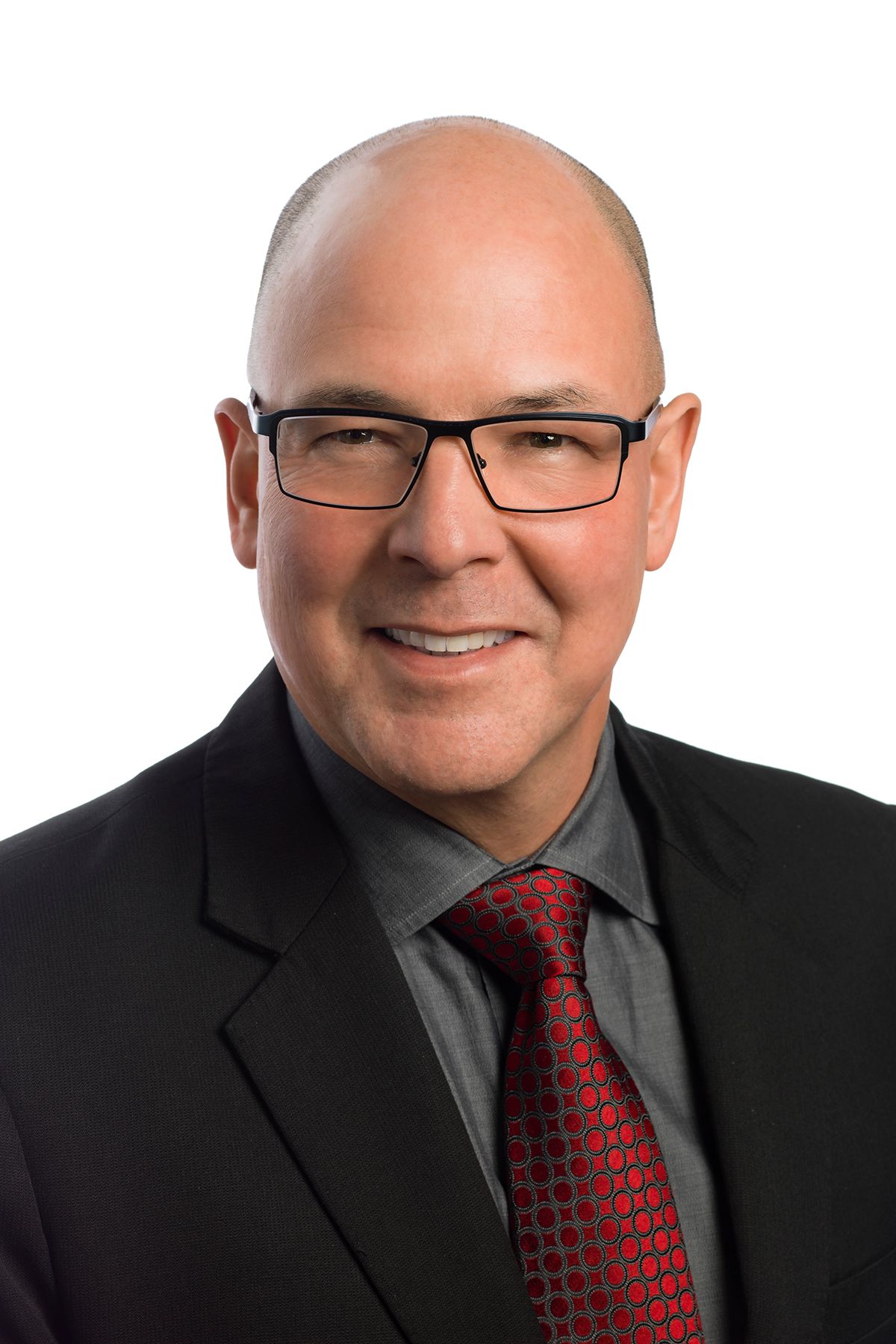 Rob Bennett
President & Chief Executive Officer
,
Emera Technologies LLC
As President and Chief Executive Officer of Emera Technologies, Mr. Bennett oversees and manages the company's activities, coordinates the implementation of growth plans, develops and oversees short- and long-term business development strategies, and focuses on maintaining relationships with key stakeholders and business partners. Prior to launching Emera Technologies in 2018, Mr. Bennett was the Chief Operating Officer for TECO Energy/Services, where he led the integration and transaction closing for the Emera Inc. acquisition of TECO Energy. He has had a 30-year career in the utility industry, where he has taken a variety of managerial and technical leadership roles, including leading sustainability efforts for Emera Maine and Nova Scotia Power.
Mr. Bennett earned his BS in Engineering from St. Francis Xavier University and his MS in Electrical Engineering from Dalhousie University.