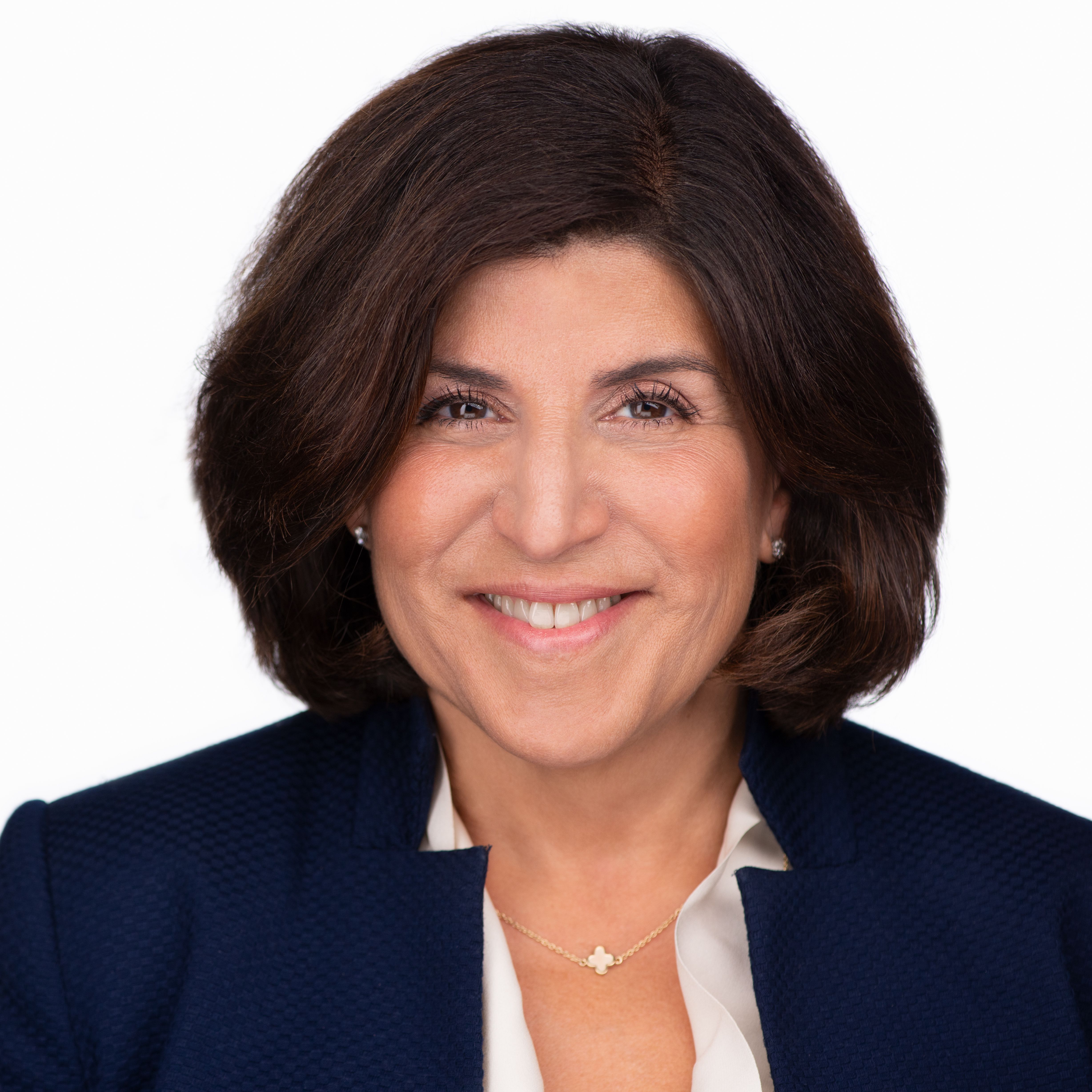 Claudia Meer
Claudia Meer serves as a member of the leadership team for AlphaStruxure, serving as the firm's CIO and CFO. In this capacity, Ms. Meer leads the financial evaluation and transaction structuring processes and manages all financial aspects of this new venture.

Before joining AlphaStruxure, Ms. Meer served as SVP of business and corporate development at Dalkia (a division of EDF Group) to drive growth through acquisitions and she was
promoted into the role of U.S. CEO, leveraging her competencies in acquisitions, operations, team development and change management. Ms. Meer led the organic and external growth of the U.S. businesses in energy efficiency and distributed generation – providing Dalkia clients with managed energy solutions for their buildings. Under Ms. Meer's direction, Dalkia executed a strategic acquisition in the U.S., doubling the size of the U.S. operations.

At Clark Construction Group, Ms. Meer applied leadership in team development and performance by creating two new business groups. The first group focused on public private partnerships of transportation, education and social infrastructure and the second group focused on developing and investing in clean energy solutions. Under Ms. Meer's direction, Clark served as the tax and sponsor equity investor, developer, builder and long- term owner and operator of distributed energy assets for clients.

Ms. Meer began her career at J.P. Morgan where she worked in mergers and acquisitions and multiple areas of corporate finance, structuring client transactions, equity and debt issuances, and project financings, amongst other transactions. Ms. Meer also led the IPO of a mobile
satellite cellular provider, AMSC, as their Treasurer and head of investor relations. Additionally, Ms. Meer served as Vice President of Corporate Finance at Marriott International executing acquisitions, dispositions, restructurings, new business ventures, company-wide long- range
plans and valuations.

Ms. Meer resides in North Bethesda, Maryland with her husband and two children and serves on boards of
philanthropic and cultural organizations and associations.