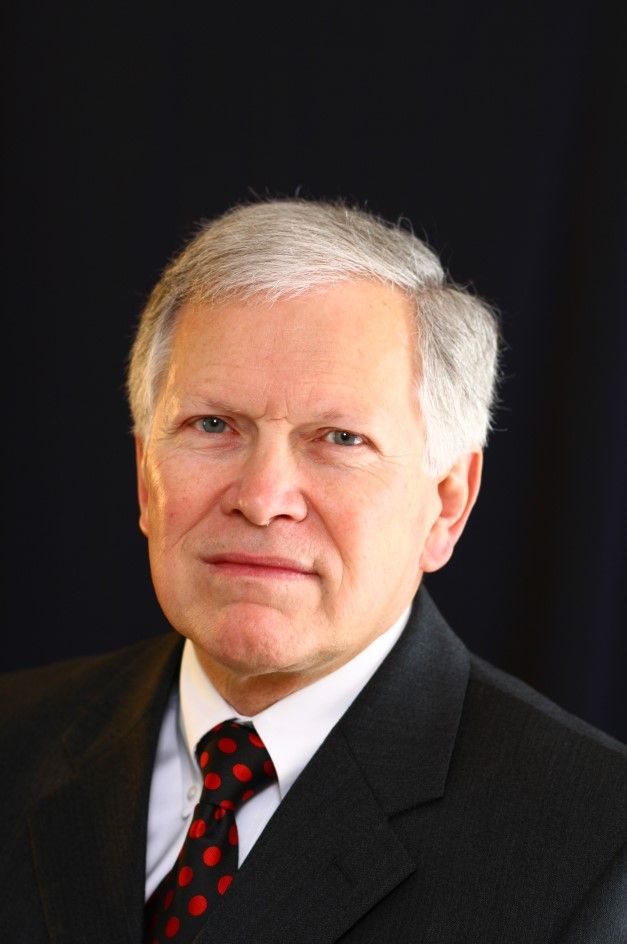 Bill Linton
Principal
,
Linton Consulting
Bill Linton is an independent consultant with a 35+ year track record in Industry providing Benchmarking and Best Practices programs, advisory, planning, business strategy, marketing and organizational consulting.

Over the past 10 years, Linton Consulting, has provided services to a wide range of organiza-tions in Manufacturing, Process, Power, Government and Engineering & Construction. Lin-ton's multi-industry insights have brought value to numerous organizations. He has convened studies and executive roundtables and facilitated knowledge exchange on topics ranging from market outlook to changing outsourcing practices, to benchmarking and best practices.

He is a professional with strong interpersonal and analytical skills. Over many years, he has in-terviewed hundreds of executives and thought leaders to explore strategies, capital investment trends and business practices from North and South America, to Europe, the Middle East and Asia.
Linton's professional experience includes director-manager positions at CH2M HILL, Lock-wood Greene, Tecton Group, Fluor and Linton Consulting. Linton developed a corporate "Strategic View" process that he conducted for many years at a major EPC firm to support stra-tegic planning. This process enabled him to author studies, bring together executives and lead Executive Roundtables in Pharmaceutical, Food & Beverage, Manufacturing, Process, Energy, Power, and Nuclear industries.

Linton holds an MBA from the Clemson/Furman Master in Business program, undergraduate business courses from Furman University, and an undergraduate Bachelor of Arts degree from Ambassador University. Linton has also taught business courses as an adjunct professor at North Greenville University.