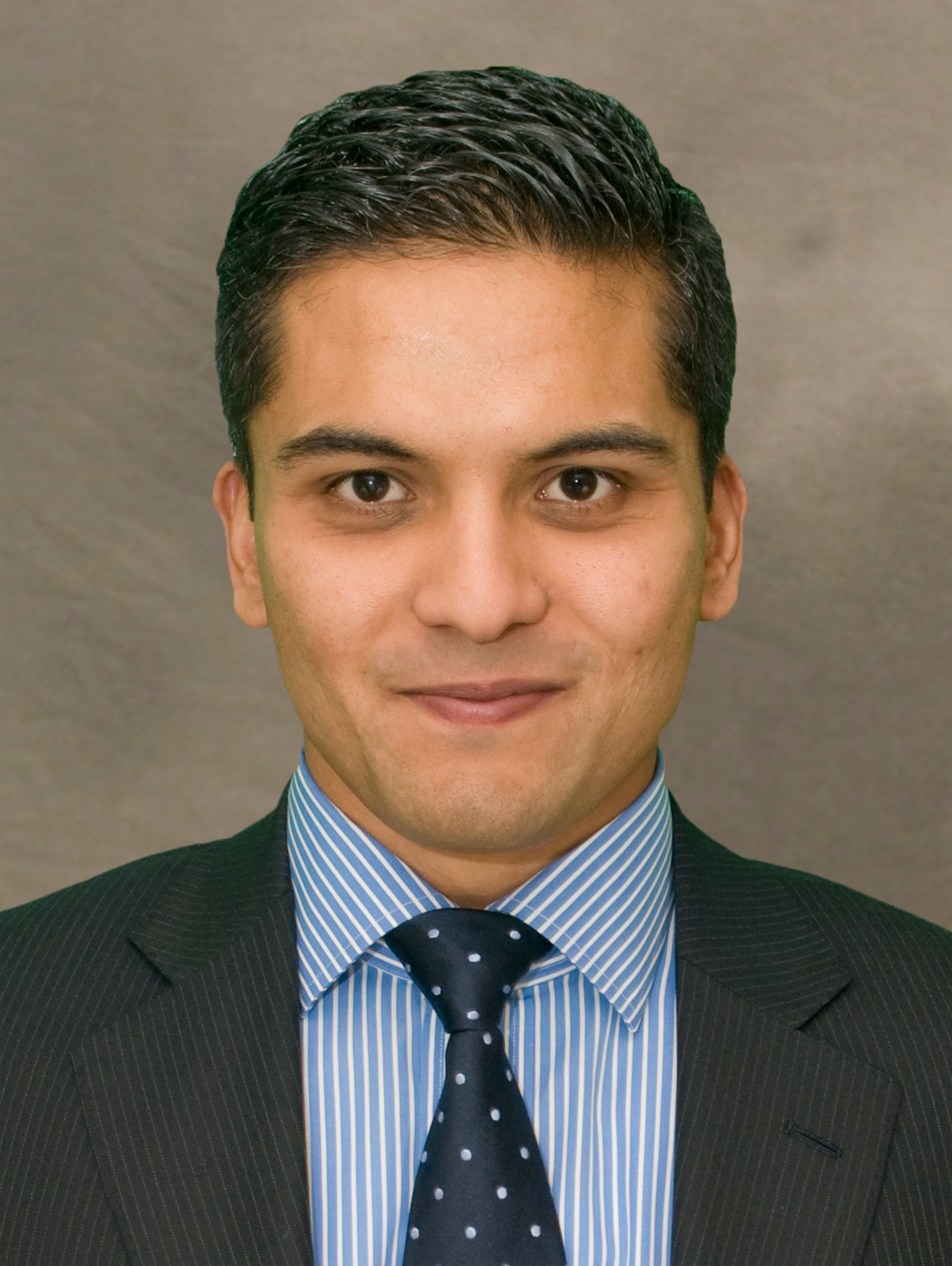 Bilan Khan
Senior Managing Director
,
Blackstone
Bilal Khan is a Senior Managing Director in Blackstone's Private Equity Group and is based in New York. Since joining Blackstone in 2009, Mr. Khan has been involved in the execution of several Blackstone investments, including various Sithe Global investments, Fisterra Energy, PQ Energy, Transmission Developers, American Petroleum Tankers, Lightstone Generation, Lonestar Generation and Onyx Renewables.
Before joining Blackstone, Mr. Khan was an Associate at GTCR Golder Rauner, where he was involved with the analysis and execution of private equity investments in a wide range of industries. Prior to that, Mr. Khan worked in the Mergers and Acquisitions department at Lazard Frères focused on Power & Utilities clients.
Mr. Khan received a BS in Applied Economics from Cornell University, where he graduated magna cum laude. He also received an MBA from the Wharton School of the University of Pennsylvania and an MA in International Studies from the University of Pennsylvania. Mr. Khan serves as a Director of Fisterra Energy, Gen X Energy, Lightstone Generation, LonestarGeneration and TDI-New England.