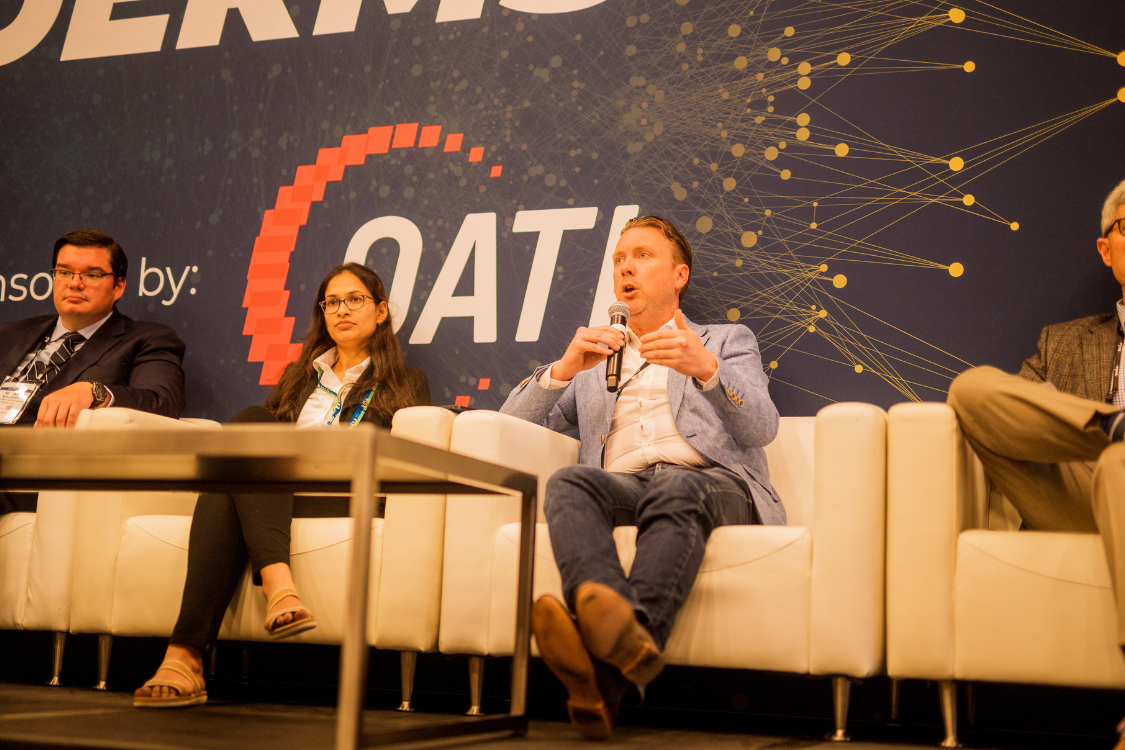 Conference Program
Keep up to date with the latest industry developments and discussions that are most relevant to you.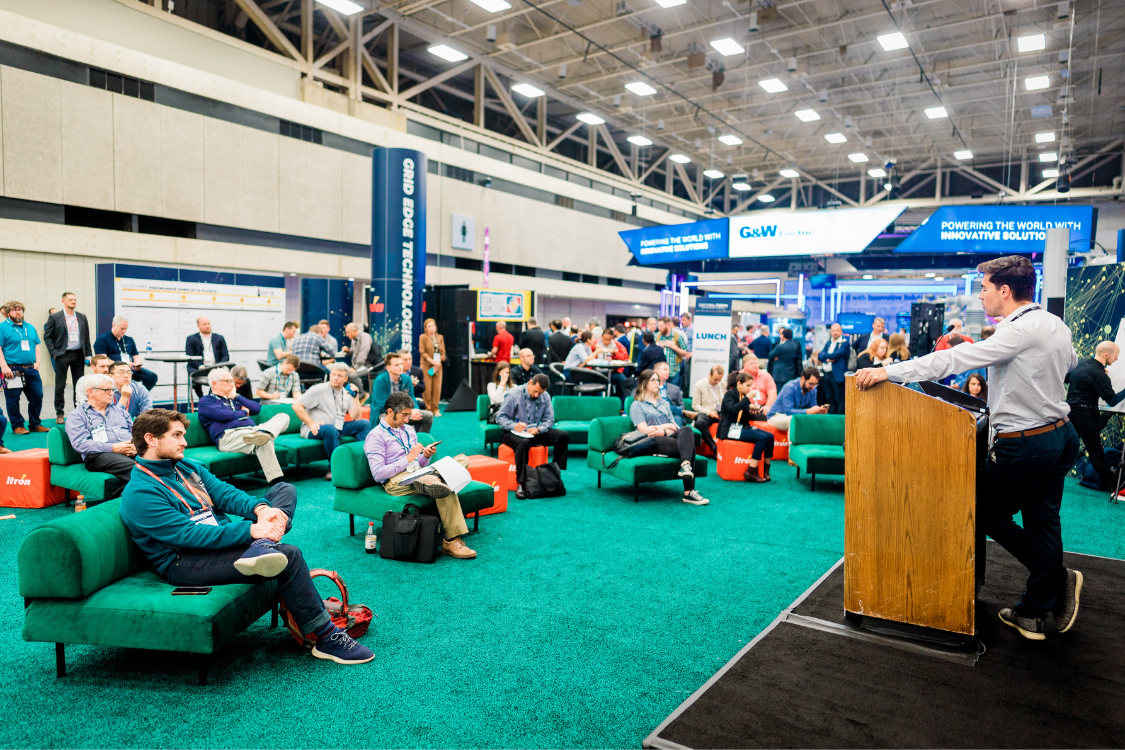 Knowledge Hubs
Hub Sessions explore innovations and technologies—allowing attendees to network and learn in an exclusive topic-led setting, right on the exhibition floor! Free to attend with any registration type!
COMING SOON!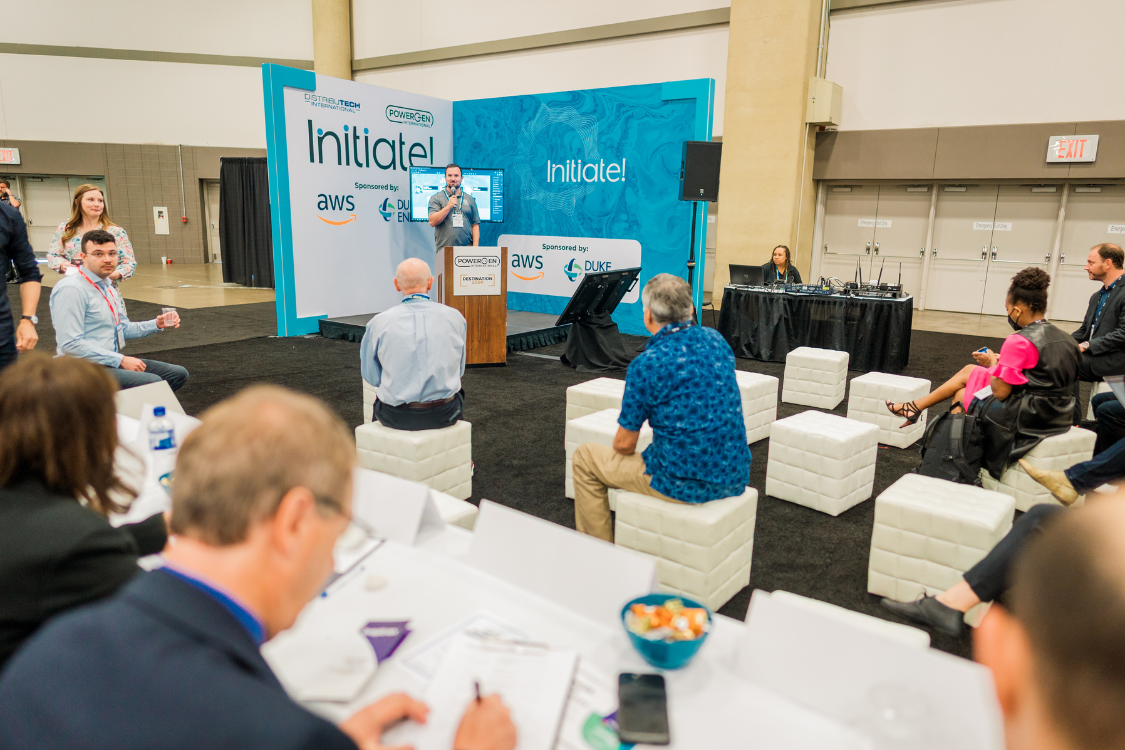 2024 Initiate!
Initiate brings together start-ups, entrepreneurs, students, young professionals, corporate executives, public sector innovators, and investors from around the world.