Ensuring the safety of all customers, attendees, and our teams at DISTRIBUTECH International is our top priority. We are following the suggestions of the U.S. and Texas state public health guidelines as they are developing.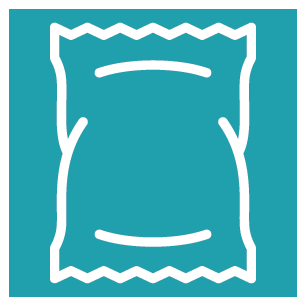 Pre-packaged food and beverage
We will have pre packaged food and/or an attendants wearing PPE serving food behind sneeze guards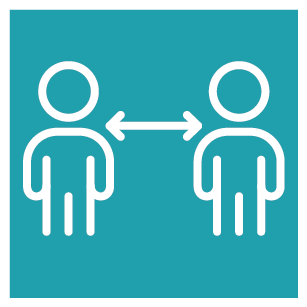 Implemented social distancing measures throughout the event
For Conference Sessions and Keynote:

Classrooms reduced to 50% capacity (based on the current mandates we will increase as mandates allow)

Physical Distancing

Signage will be up to to remind attendees to be socially distant
Glass sneeze guards/plexiglass will be added in key areas where physical distancing is limited.

Social Functions

Networking party will be held outside
In-room functions such as breakfast roundtables, luncheons etc. will have a 50% reduced capacity (per mandate and will increase as mandates allow)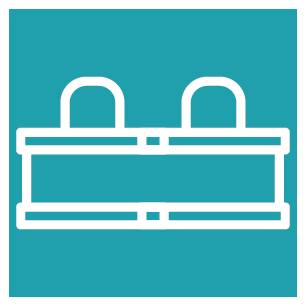 Reduced contact at registration areas
There will be kiosks for badge pick up, with staff (wearing PPE) and a scanner.
The information below relies on the most recent available technology and research of the proper methods to clean, sanitize, and disinfect. The basis for the plan integrates recommendations and requirements from the CDC, the City of Dallas, Dallas County, and state and federal mandates.