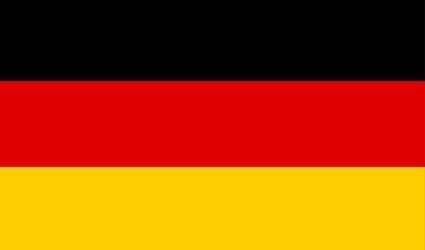 Join a group of great German product/service providers
We're excited you're interested in one of our country pavilions. Learn more about just how and why this is has some big potential benefits for your company.
Pavilion Overview
The carpeted pavilion features individual kiosks. In the center of the pavilion are "common" tables and chairs, to be shared by all the pavilion participants, for meetings with clients and prospects. A double-sided overhead banner is hung above the pavilion, so attendees can quickly locate it.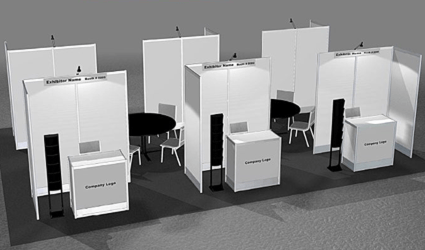 What is Included in This Pavilion Package?
1 (one) meter tall counter
Exhibitor logo or name appears on the front of the counter (Exhibitor to provide logo in EPS format when contract has been signed)
1 (one) chair
1 (one) small waste bin (trash can)
1 (one) literature rack
1 (one) electrical outlet hookup (electricity included)
Exhibitor basic company listing on the website and in the event app (opportunity to upgrade listing for a small additional fee is available)
2 (two) exhibitor booth staff registrations (includes access to the exhibit hall and the keynote sessions)
1 (one) exhibitor full summit registration (includes access to the exhibit hall, keynote sessions, summit sessions, knowledge hub sessions, online access to conference papers and presentations)

Request More Info
Very interested in becoming an International Country Pavilion exhibitor? Let us help.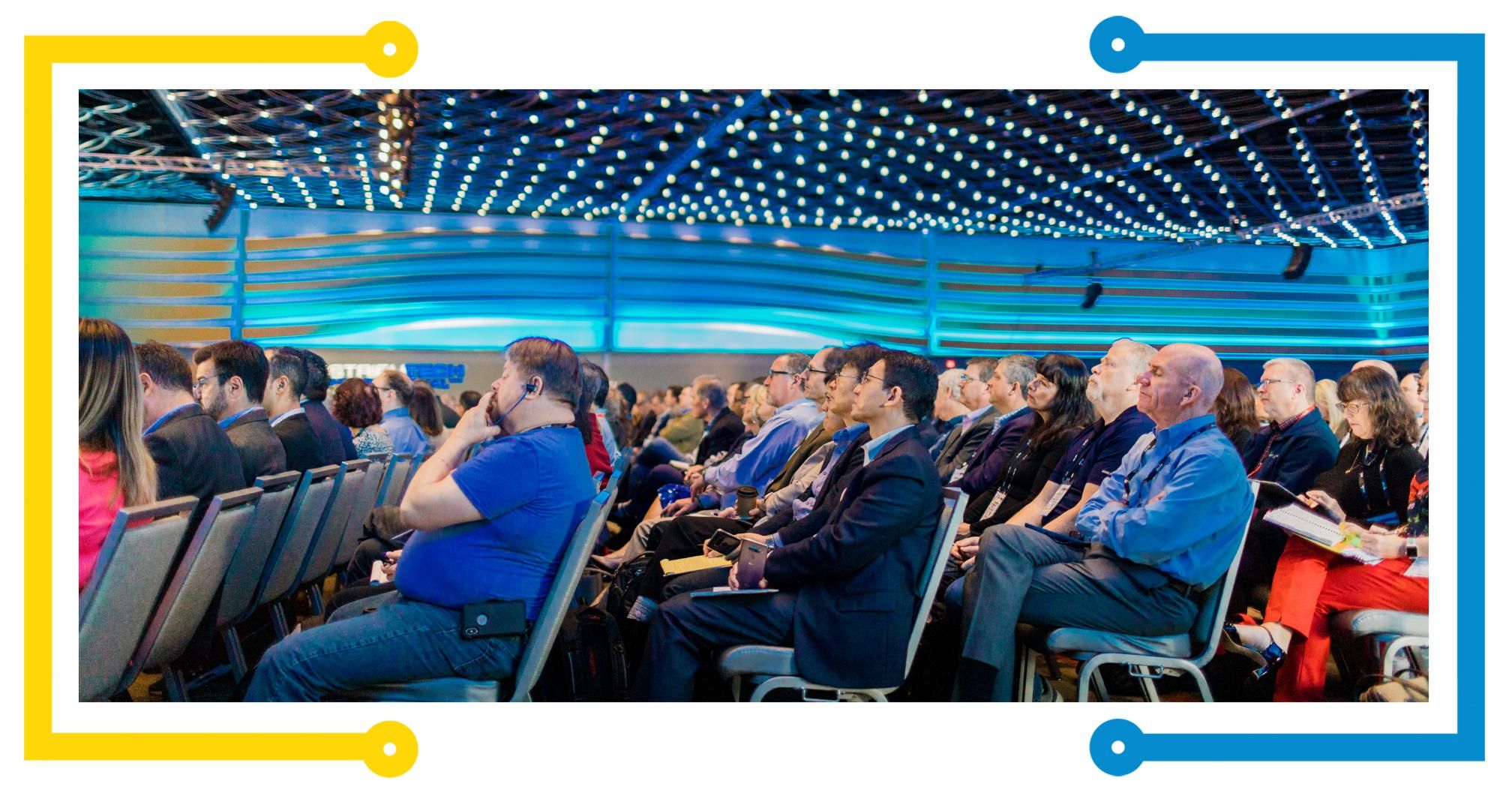 Audience Profile
Get insights on so much about our event, including:
Attendee profile
Regions attendees do business
Number of countries represented
2020 statistics
Survey Feedback