Learn about the various technologies and strategies, such as advanced metering, digital communication systems, distributed energy resources integration, and grid automation that utilities use to enhance reliability, efficiency, and flexibility.
Sponsored by: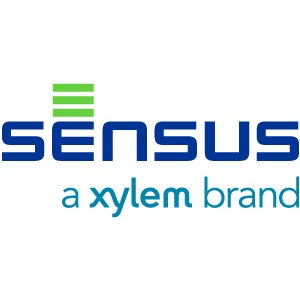 FEATURED CONTENT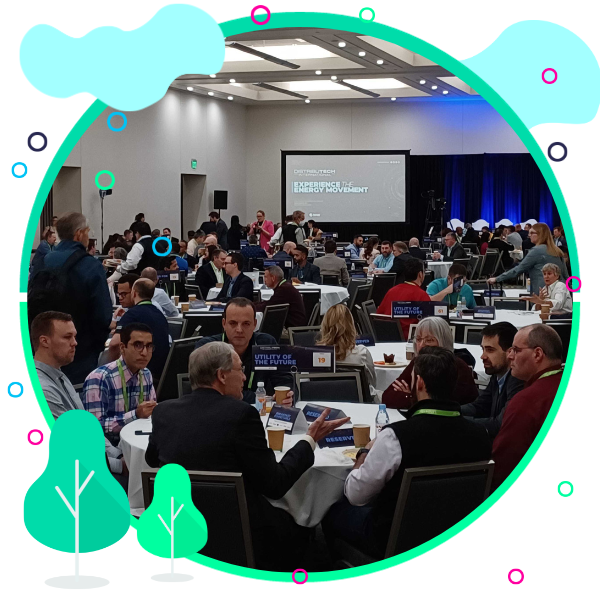 DER-Enabled ADMS Solutions for Modern Distribution Systems Utility University
Monday, February 26 | 8:00 AM - 5:00 PM
View All Utility University Courses
Orlando Utility Commission's Gardenia Innovation Center Tour
Monday, February 26 | 9:00 AM - 12:00 PM
Orlando Utilities Commission's Gardenia Innovation Center is a unique operational facility that houses its research and development activities. The center includes a water conservation demonstration and the Grid Integration Lab which integrates, EV Charging (Lvl 2, 3 and V2G), Fly Wheels, Flow Batteries and Floating Solar. This walking tour will include each facility, its scope, activities, and integrated technologies. It will also include an overview of OUC's larger projects not included at the site, like the Substation Battery Project and 2 MW Floating Solar Array. The tour will conclude with a Q&A and discussion of OUC's adoption of new technologies. Long pants and closed toed shoes preferred.
VIEW ALL GRID MODERNIZATION EDUCATIONAL OPPORTUNITIES
OTHER GRID MODERNIZATION NEWS