Discover how grid edge intelligence uses IoT devices to improve grid reliability, efficiency, and resilience.
FEATURED CONTENT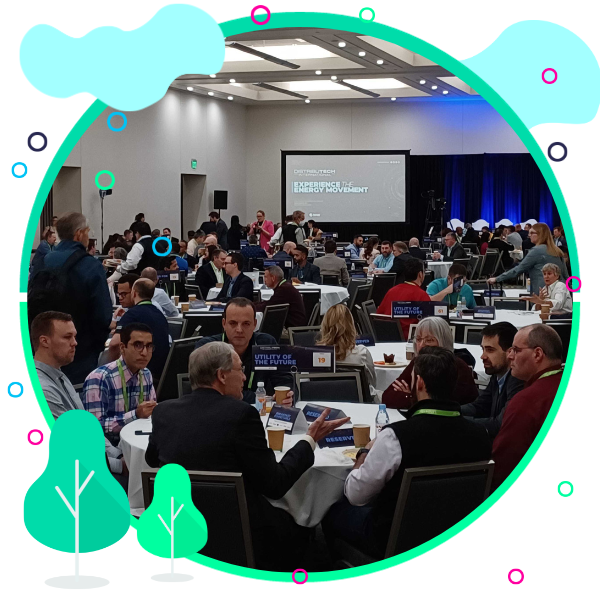 Next Generation Smart Grid Technology Topics Utility University
Monday, February 26 | 8am - 12pm

Join us and become a part of our exclusive roundtable session, where we dive into storm and disaster management. This is your prime chance to connect with peers who share your interests and engage directly with influential figures in this critical field.
View all Utility University Courses
GRID EDGE INTELLIGENCE EDUCATIONAL OPPORTUNITIES
OTHER GRID EDGE INTELLIGENCE NEWS