A grid powered by intermittent renewable energy and distributed energy resources needs built-in flexibility to remain in balance. Learn about the tools and strategies utilities are using to add flexibility to the distribution system.
FEATURED CONTENT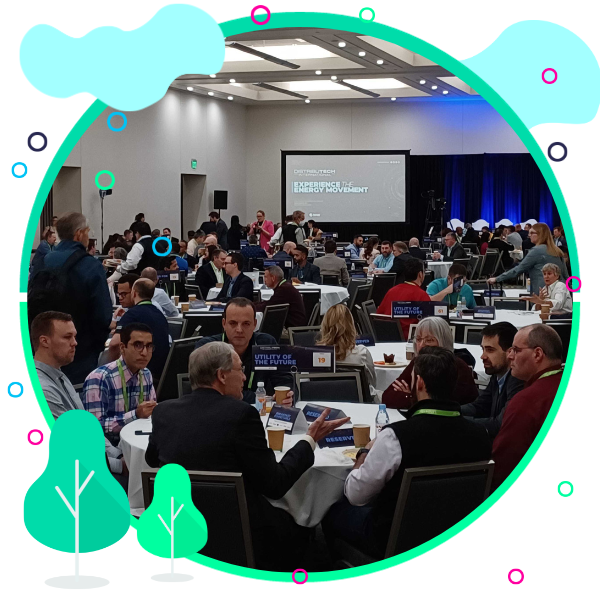 DER Gateways – Bridging the Gap Between Utility and DER Utility University
Monday, February 26 | 12:00 - 1:00 pm

FLEXIBILITY EDUCATIONAL OPPORTUNITIES
10:30 AM
W202

30 mins

Private LTE is a transformative technology for grid modernization. In this session, you'll hear from Investor-Owned Utilities about the questions and challenges that they faced in making a business ca ...
11:20 AM
W202

30 mins

Consolidated Edison (ConEd), the Electric Power Research Institute (EPRI), and the City University of New York (CUNY) have partnered to investigate a direct current (DC) coupled solar, energy storage, ...