Learn why ESG (Environmental, Social, and Governance) factors are critical for utility and smart city long-term sustainability, encompassing responsible environmental practices, social impact, and governance principles.
Sponsored by: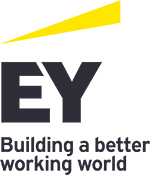 FEATURED CONTENT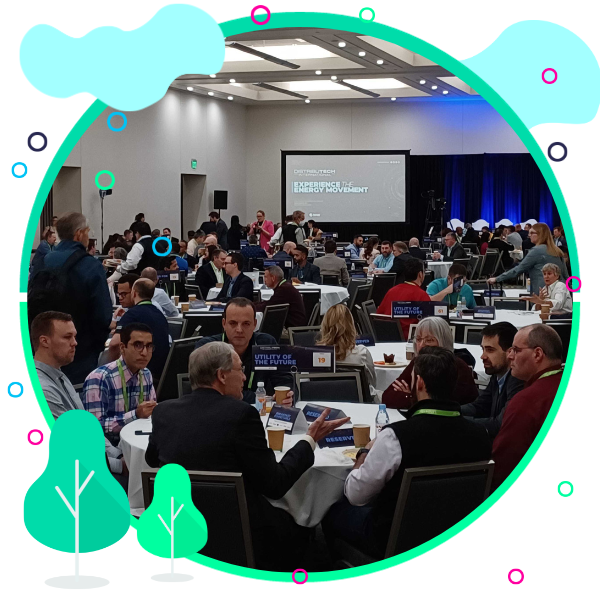 Utility Project Management – Methods for Success Utility University
Monday, February 26 | 8:00 AM - 12:00 PM
View All Utility University Courses
Worker Safety Roundtable
Thursday, February 29 | 8:00 AM - 9:00 AM
Join us and become a vital part of our exclusive roundtable, where we delve into the world of worker safety. This is your prime chance to connect with like-minded peers who share your interests and engage directly with influential figures in this vital field.
ESG EDUCATIONAL OPPORTUNITIES
DISTRIBUTECH ESG INITIATIVES
By integrating ESG principles into every aspect of our operations and events, we strive to minimize our environmental footprint, foster inclusivity and diversity, and contribute to the well-being of local communities.