Learn how utilities are working to ensure the grid is stable through managed charging, rate design, fleet management, V2G technology as electric vehicles are being deployed worldwide.
Sponsored by:

ACCELERATE YOUR EXPERTISE AT THE EV ZONE
The race towards widespread adoption demands streamlined processes, eliminating uncertainties for developers and accelerating the electrified transportation revolution. DISTRIBUTECH stands alone as the exclusive platform delving into grid implications, empowering utilities to seamlessly serve the private sector amidst the escalating EV surge. Join us for this electrifying exploration!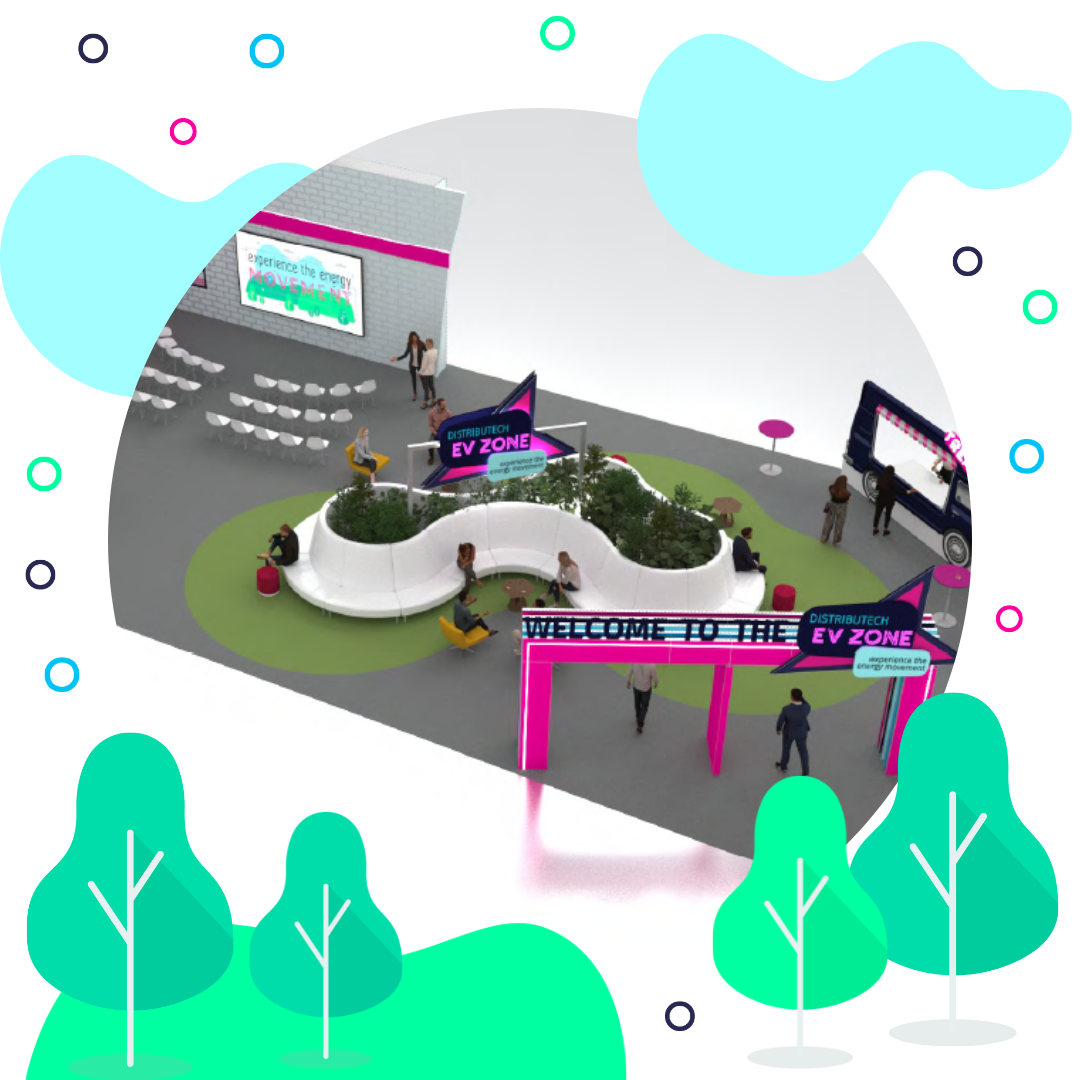 FEATURED CONTENT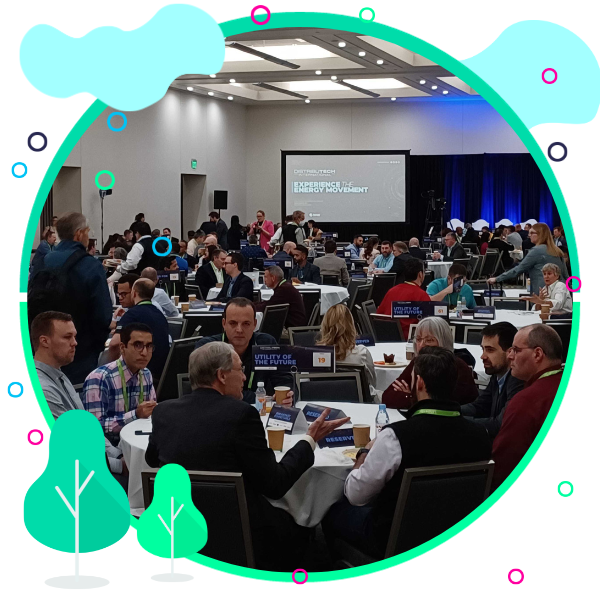 Managed EV Charging – Technologies and Programs Roundtables
Wednesday, February 28 | 8:00 AM - 9:00 AM & 12:00 PM - 1:00 PM
Thursday, February 29 | 8:00 AM - 9:00 AM
Seize the moment and become a part of our exclusive breakfast and lunch roundtable sessions, where we dive deep into the realm of managed EV charging. This is a unique opportunity for you to connect with peers and directly engage with industry experts in this pivotal field.
Vehicle to Grid Technologies and Success Stories Roundtable
Tuesday, February 27 | 12:00 PM - 1:00 PM
Don't miss out on our exclusive lunch roundtable delving into vehicle-to-grid technologies. Explore focused themes led by respected professionals and secure your coveted seat today! Elevate your expertise and forge vital connections in V2G tech.
EV EDUCATIONAL OPPORTUNITIES