As more DER are being added to the energy system and as DER markets are defined, distribution utilities will need to evolve into distribution system operators (DSO). Discover the tools, technologies, tariffs, and markets that the electric utility of the future will need in order to take full advantage of DER on their system.
FEATURED CONTENT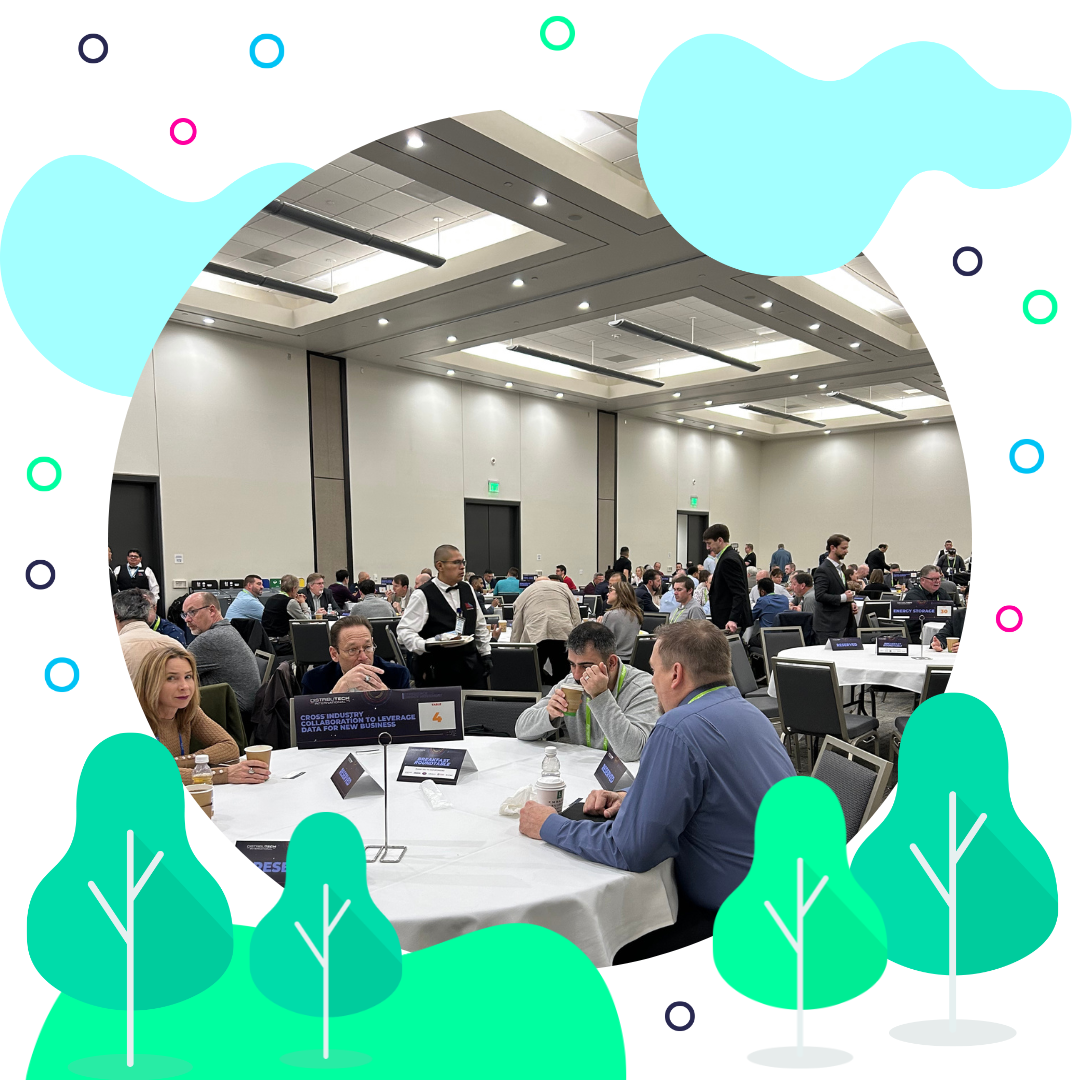 Becoming a DSO Roundtables
Tuesday, February 27 | 12:00 PM - 1:00 PM
Wednesday, February 28 | 8:00 AM - 9:00 AM & 12:00 PM - 1:00 PM
Thursday, February 29 | 8:00 AM - 9:00 AM
Join us and become a part of our exclusive roundtable sessions, where we delve deep into becoming a DSO. This is your prime chance to connect with peers who share your interests and engage directly with influential figures in this critical field.
DSO EDUCATIONAL OPPORTUNITIES