One key to the future of the grid is how utilities will manage DER on their system. Learn how utilities are using DERMS to manage, monitor, and control DER on the grid.
Sponsored by: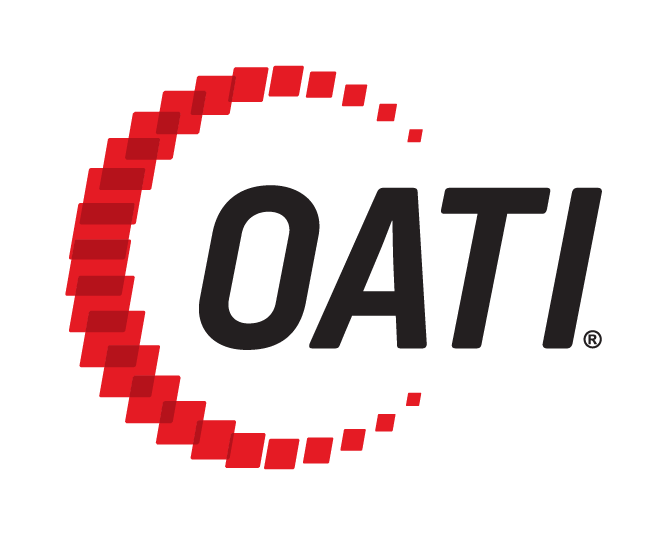 FEATURED CONTENT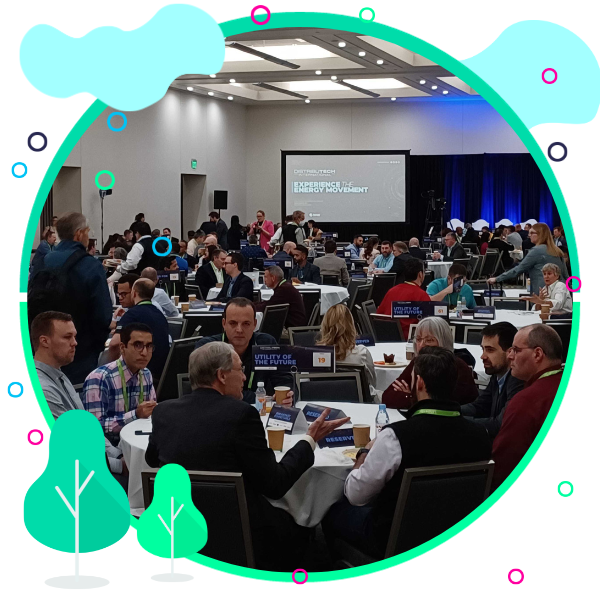 Enterprise DERMS: From Managing new DER connections to full Market Operations Utility University
Monday, February 26 | 8:00 AM - 12:00 PM
DER Gateways – Bridging the Gap Between Utility and DER
View All Utility University Courses
DERMS Peer-to-Peer Exchange
Take part in this peer-to-peer exchange session, which provides attendees with invaluable insights and expertise to address the current challenges and critical issues in the industry. Immerse yourself in an intimate setting and actively contribute to the conversation on DERMS. Engage in this discussion centered around real-world scenarios with senior utility leaders, subject matter experts, and a member of the DTECH conference committee. Join us in tackling the industry's most pressing concerns!
DERMS EDUCATIONAL OPPORTUNITIES
CITY OF THE FUTURE
Together with our partners DISTRIBUTECH's City of the Future will address resiliency, reliability, infrastructure, digital transformation, urban operations, mobility, connectivity, and public-private partnerships. Learn how to move smart cities forward.