Discover why cybersecurity is crucial for electric utilities and smart cities to protect critical infrastructure and sensitive data from cyberattacks, ensuring the reliable operation of essential services and safeguarding public safety.
FEATURED CONTENT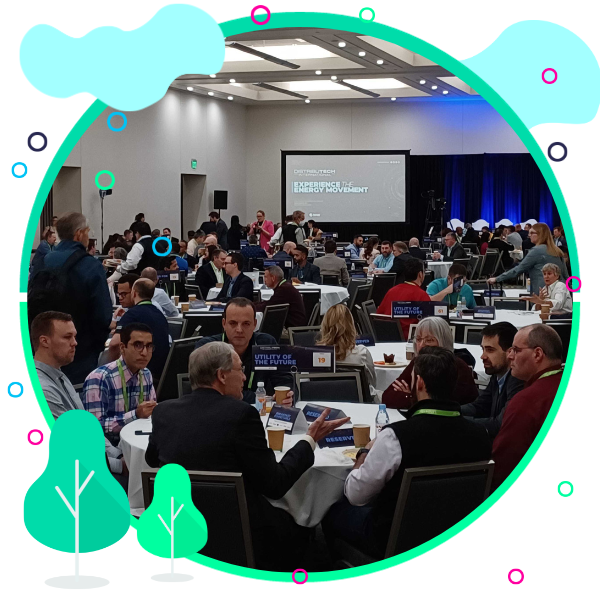 Next Generation Smart Grid Technology Topics Utility University
Monday, February 26 | 8:00 AM - 5:00 PM
View All Utility University Courses
Practical Cybersecurity for OT Roundtable
Wednesday, February 28 | 8:00 AM - 9:00 AM
Join us and become a part of our exclusive roundtable sessions, where we delve deep into the realm of practical cybersecurity for OT (Operational Technology). This is your prime chance to connect with peers who share your interests and engage directly with influential figures in this critical field.
CYBERSECURITY EDUCATIONAL OPPORTUNITIES