A smart grid requires constant communications. Discover the new and the tried-and-true communication network strategies and modernization plans for electric utilities.
Sponsored by: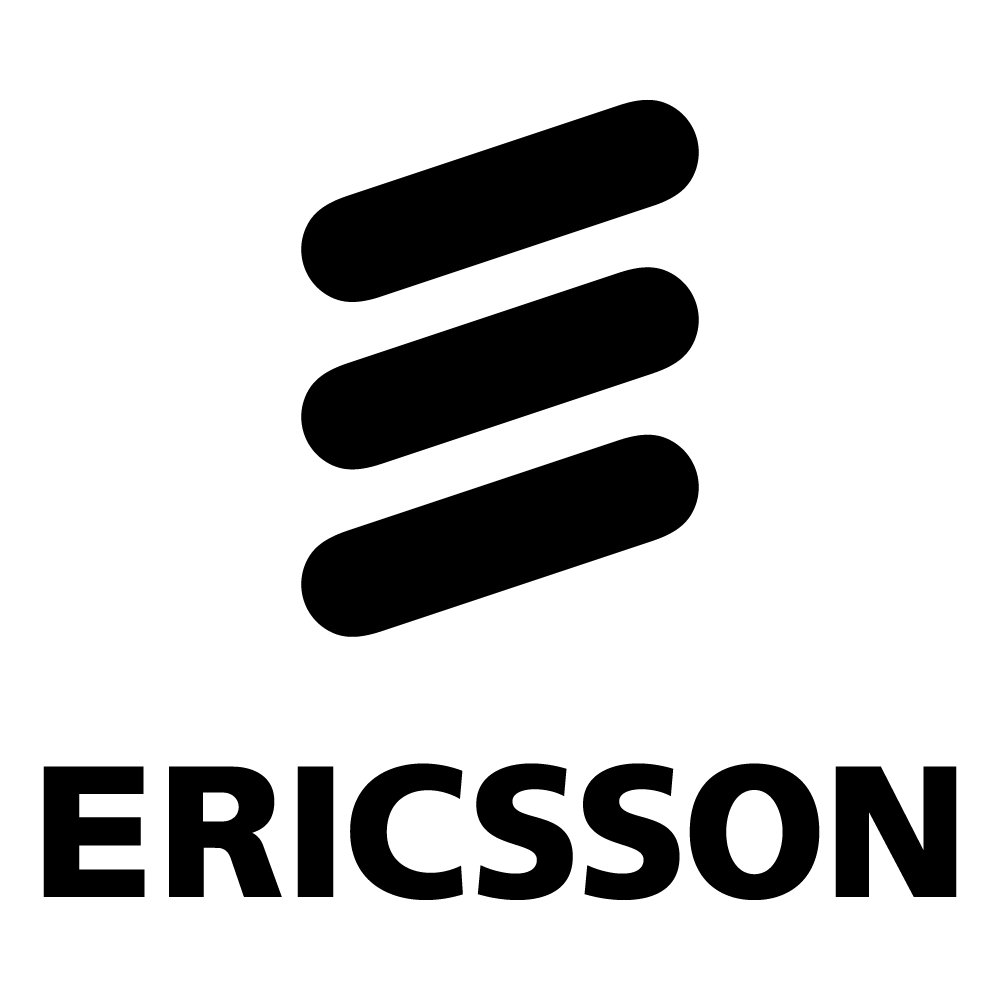 FEATURED CONTENT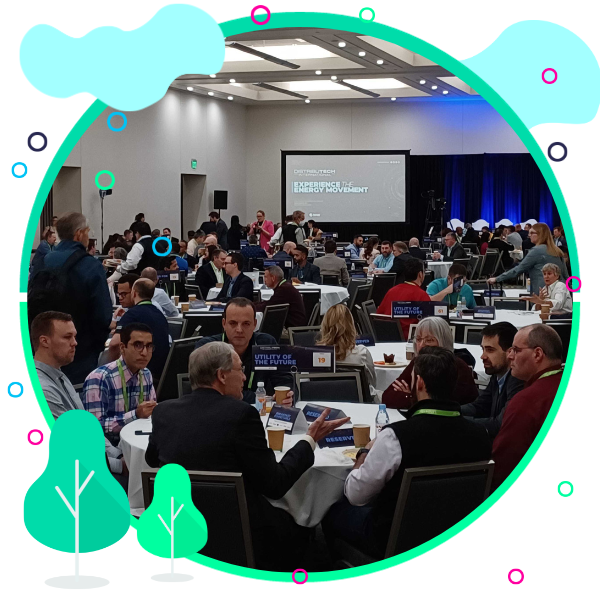 Communication Networks Peer-to-Peer Exchange
Monday, February 26 | 8:00 AM - 12:00 PM m-12pm & 1:00 - 5:00 PM
Participate in this peer-to-peer exchange session that offer attendees valuable insights and expertise for tackling today's industry challenges and crucial issues. Immerse yourself in an intimate setting and be part of the conversation about communication networks. Engage in this scenario-based discussion with senior utility leaders, subject matter experts, and a DTECH conference committee member. Join us in addressing the industry's pressing concerns!
View All Peer-to-Peer Exchanges
SCADA: The Platform for all Automation Utility University (Part 1 and Part 2)
Monday, February 26 | 8:00 AM - 12:00 PM m-12pm & 1:00 - 5:00 PM
COMMUNICATION NETWORKS EDUCATIONAL OPPORTUNITIES
OTHER COMMUNICATION NETWORKS NEWS