Discover the tools and strategies that help utility professionals effectively manage and maintain their assets for long-term reliability and sustainability.
Sponsored by: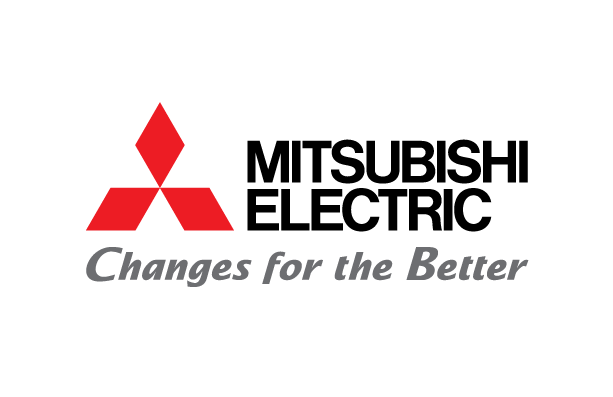 FEATURED CONTENT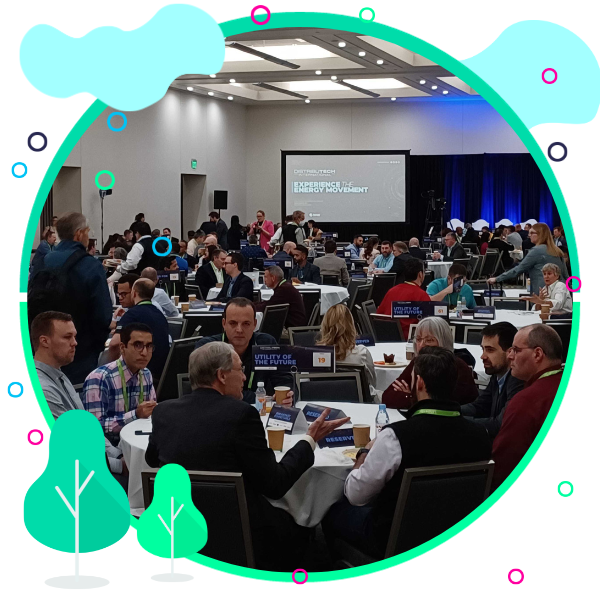 Introduction to Asset Management and the Importance of Risk (Part 1) Utility University
Monday, February 26 | 8:00 AM - 12:00 PM
View All Utility University Courses
Asset Management Peer-to-Peer Exchange
Take part in this peer-to-peer exchange session, which provides attendees with invaluable insights and expertise to address the current challenges and critical issues in the industry. Immerse yourself in an intimate setting and actively contribute to the conversation on asset management. Engage in this discussion centered around real-world scenarios with senior utility leaders, subject matter experts, and a member of the DTECH conference committee. Join us in tackling the industry's most pressing concerns!
ASSET MANAGEMENT EDUCATIONAL OPPORTUNITIES
OTHER ASSET MANAGEMENT NEWS